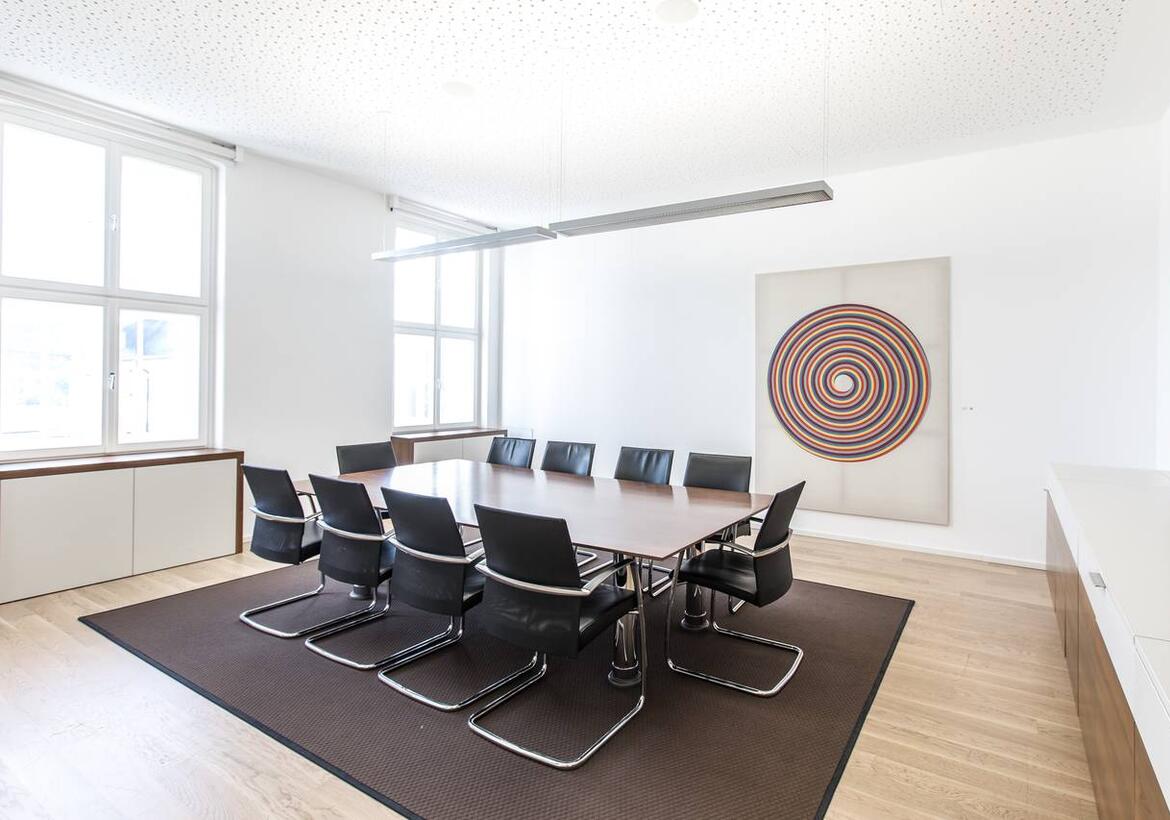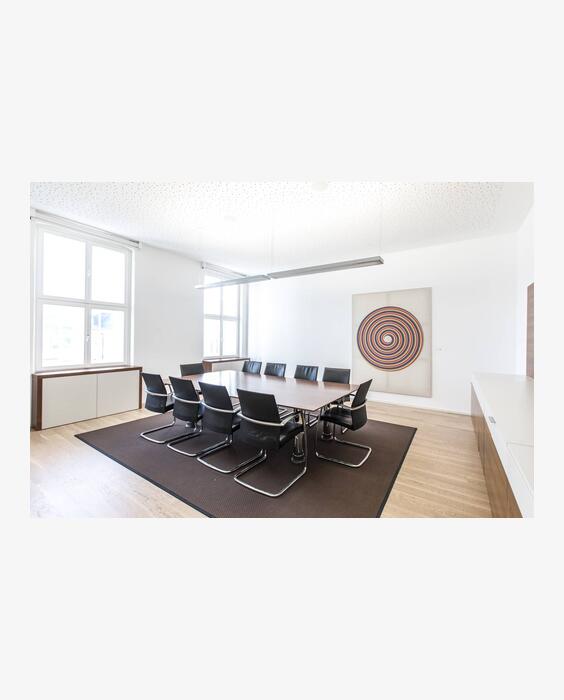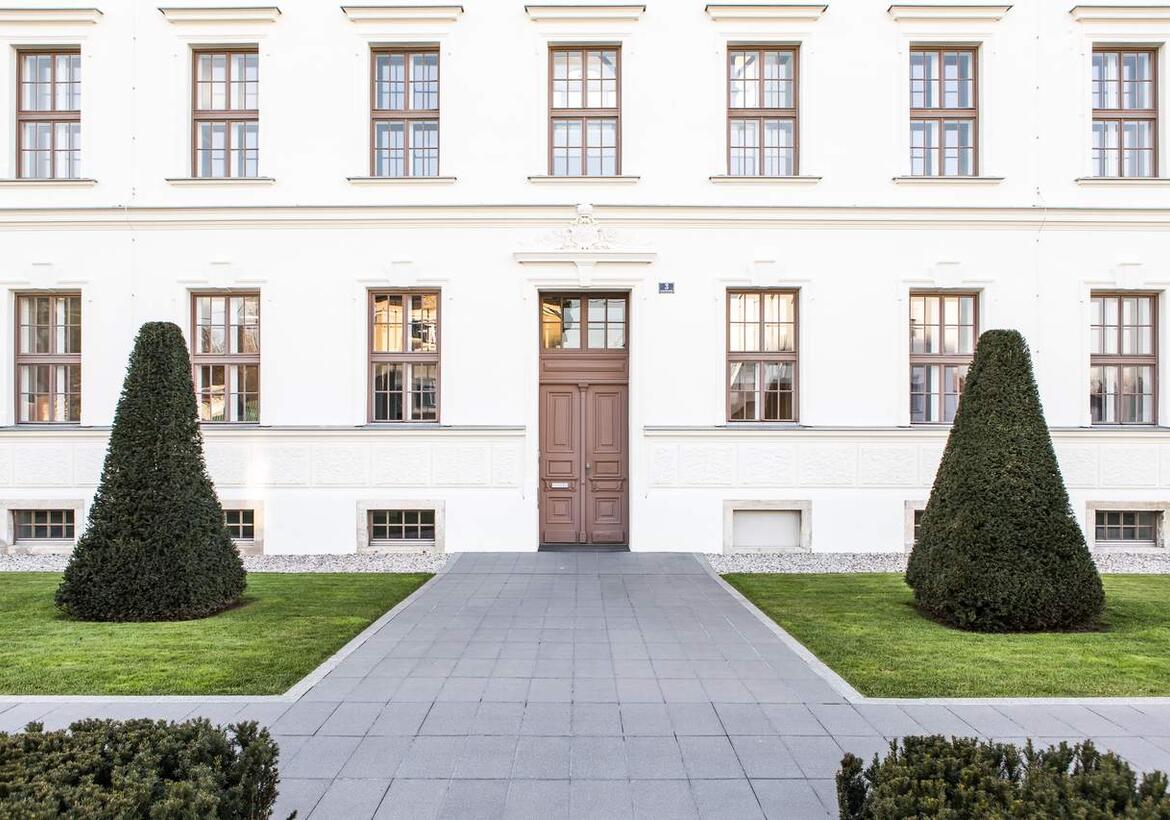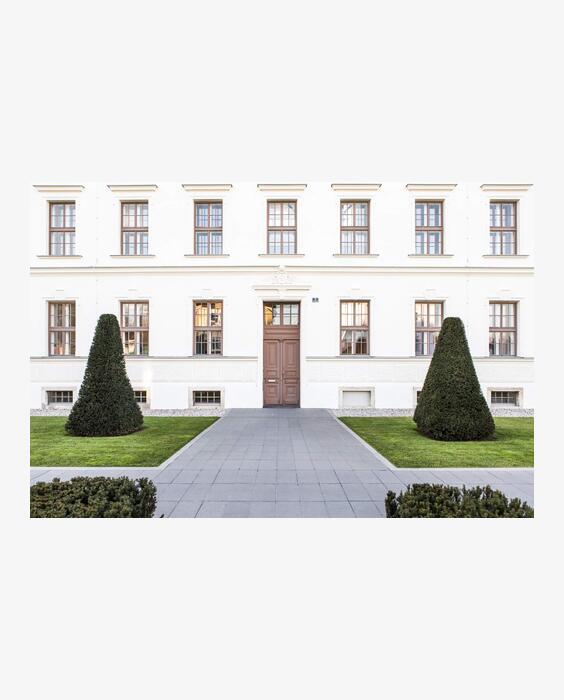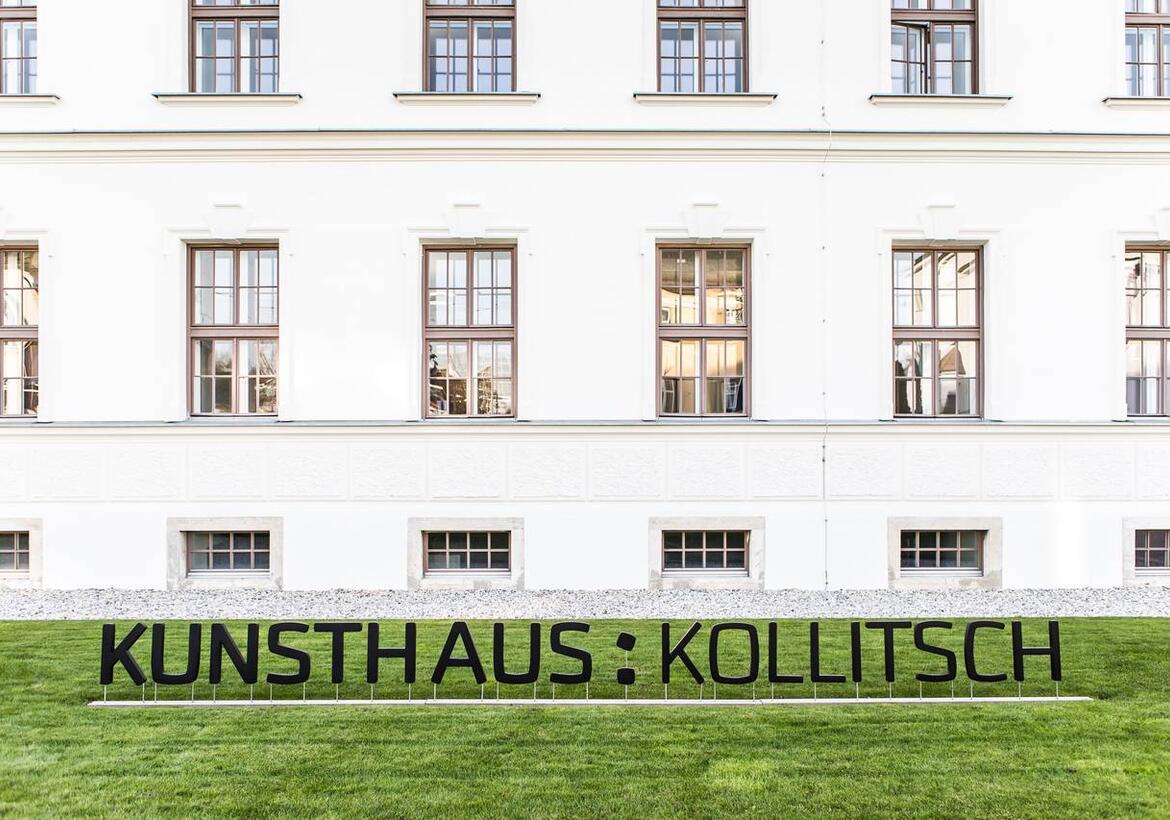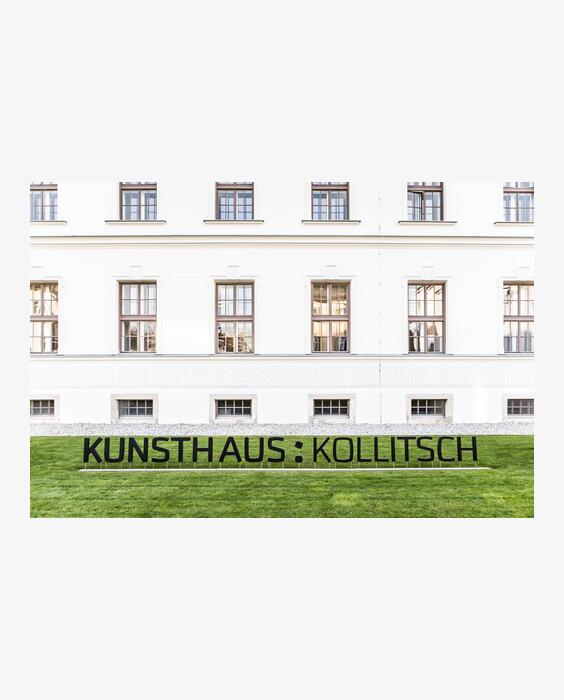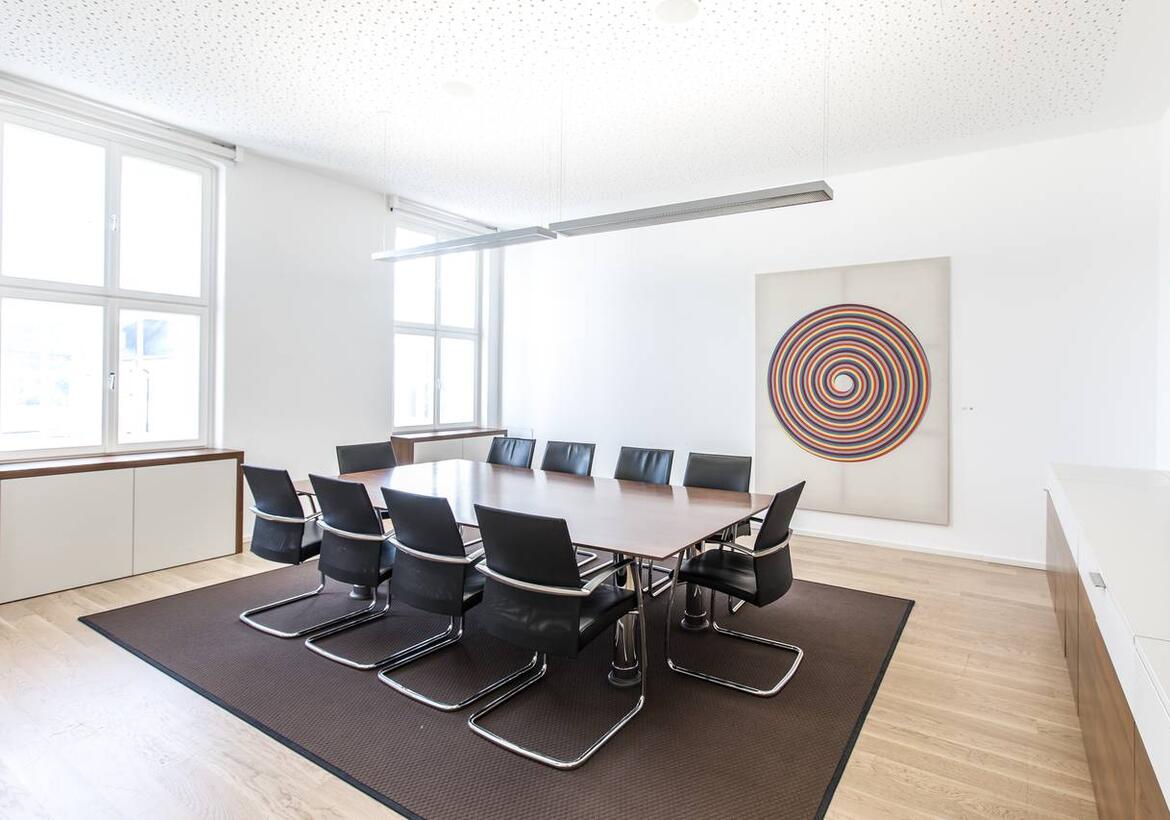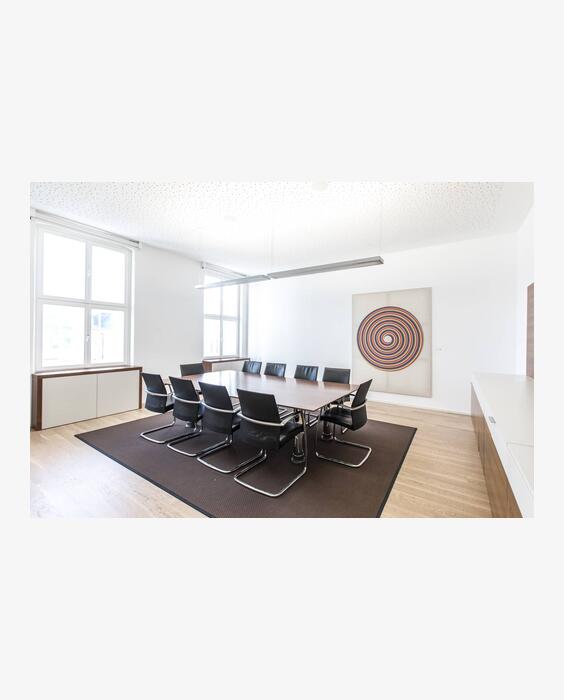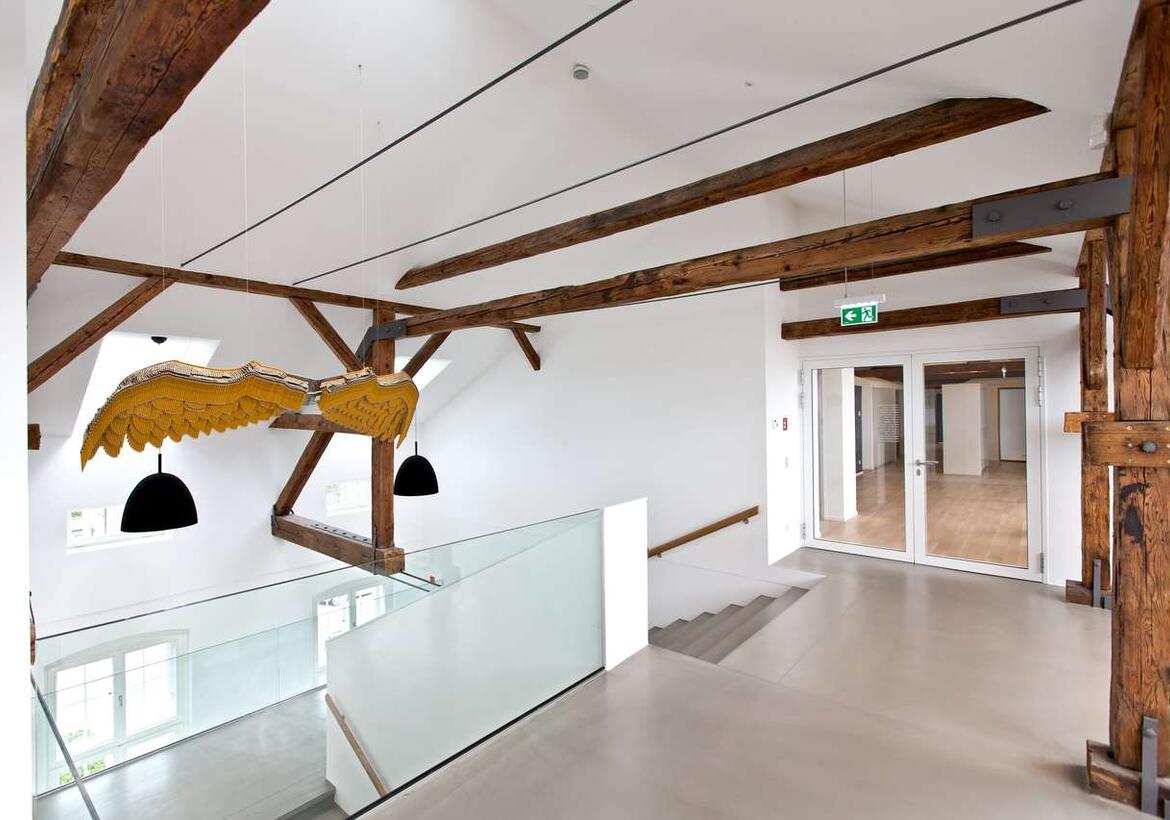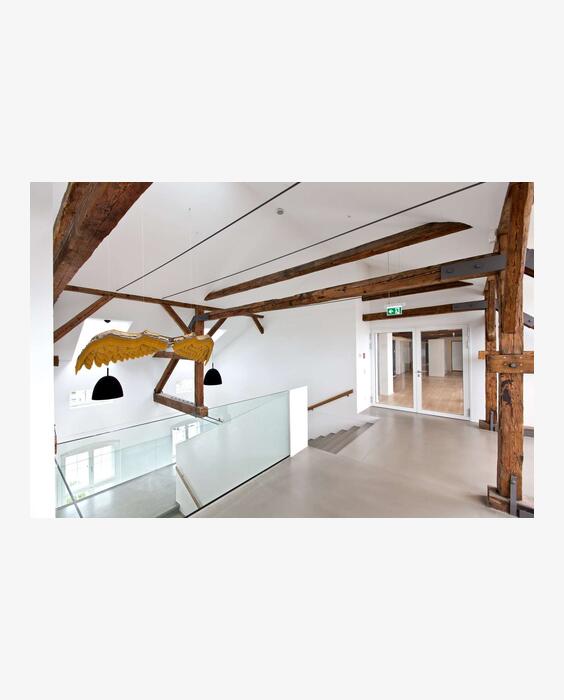 EXHIBITION....2
29.9.2015 - 8.7.2016
The list of artists included in the EXHIBITION….2 (which is taking place from 29.09.2015 to 08.07.2016) comprises 23 artists and presents an international comparison of contemporary art through the 70 works on display.
Visitors with an interest in art can view the exhibits in the public access areas of the exhibition or else can gain greater insight into the works as part of an art education session.
Admission is free. Private tours are also possible by agreement outside of the opening hours.