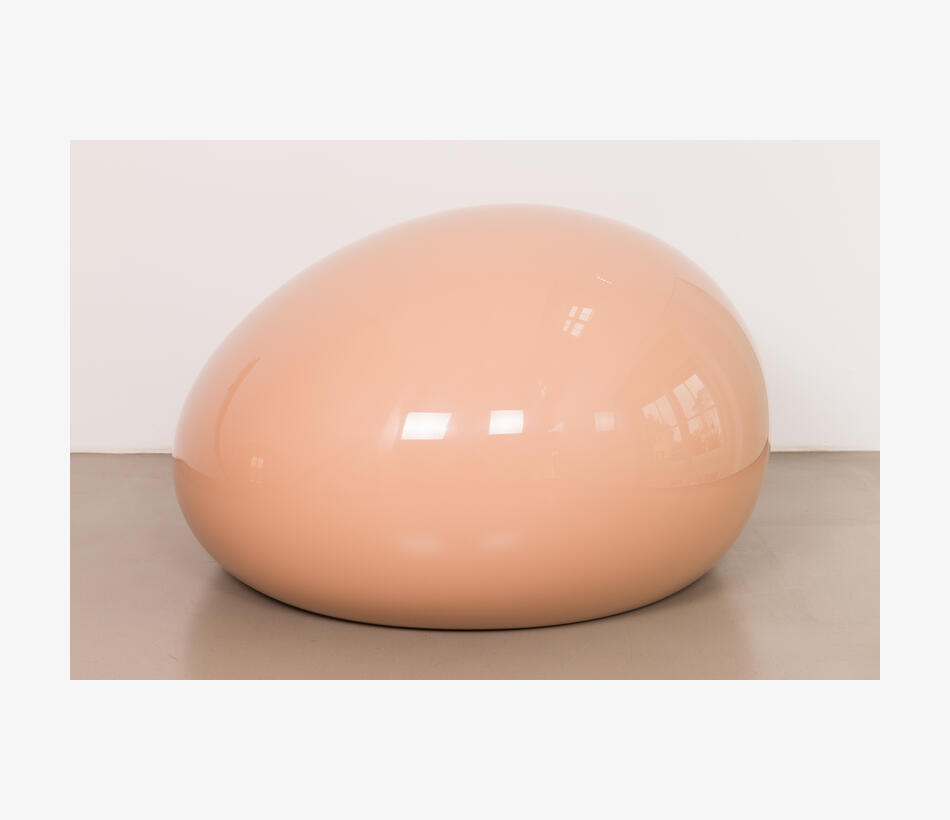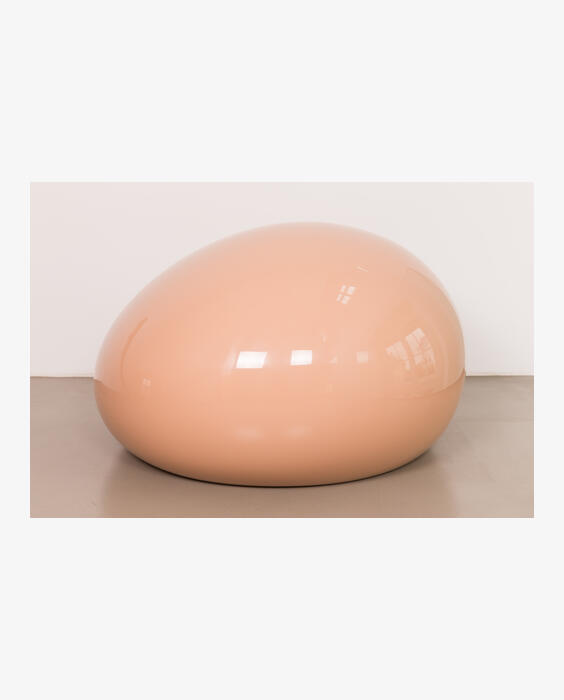 Thomas Rentmeister, Untitled, 2004
Polyester, 57 x 97 x 94 cm
Kollitsch Collection
Thomas Rentmeister has been working on a technical and elaborate group of polyester sculptures since the 1990s. The objects in various pastel colour gradations of brown with shiny smooth surfaces go beyond the rational and tangible and are both fascinating and mysterious in their presence. Guided by the tempting appeal of the unknown, an ambivalent emotion of respectful distance and the desire for fleeting touch is triggered upon observing the works.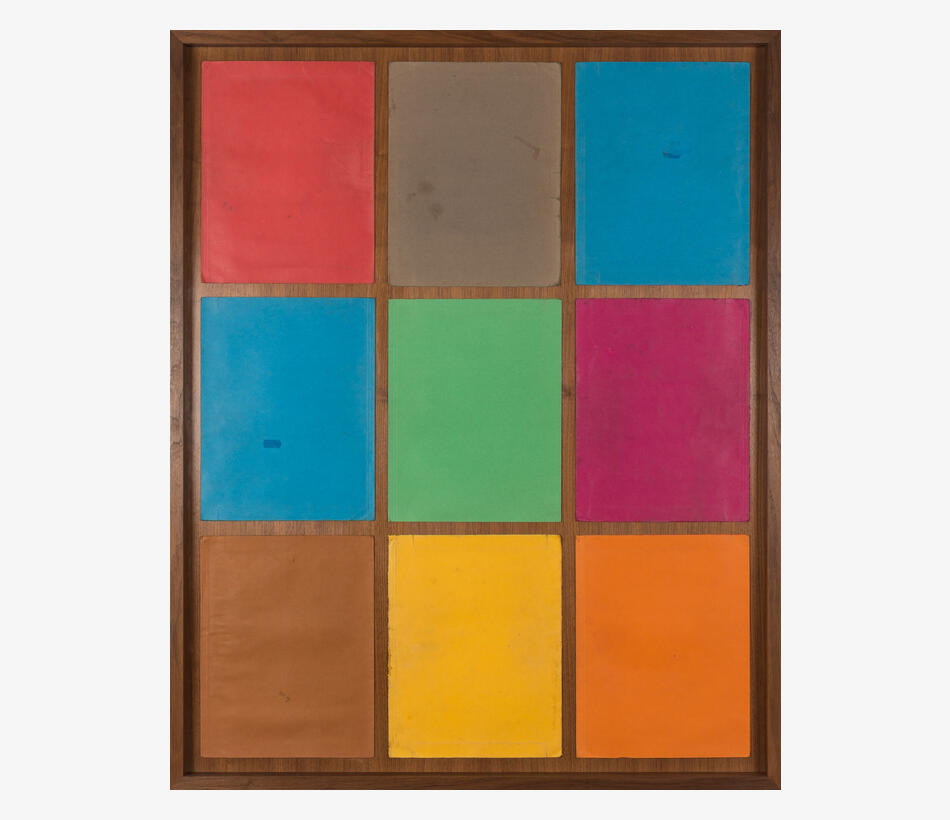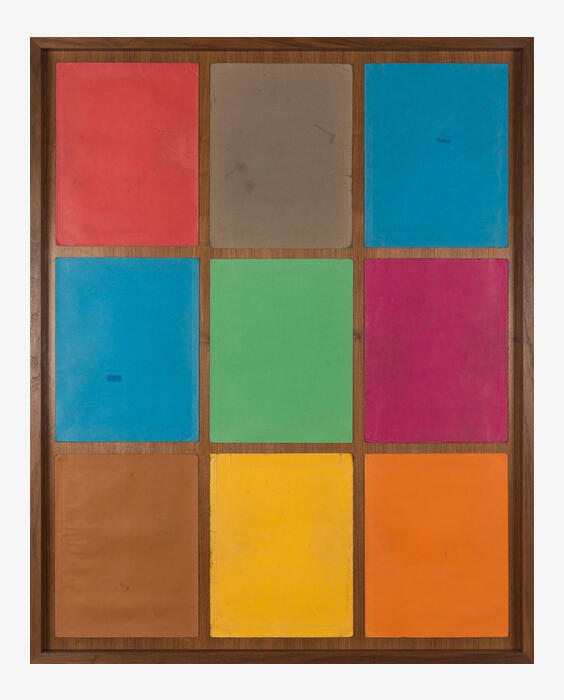 Thomas Rentmeister, Untitled, 2013
Paperboard, wood, glass, 107 x 86 x 4.5 cm
Courtesy of the artist and Galerie Hammelehle und Ahrens, Cologne