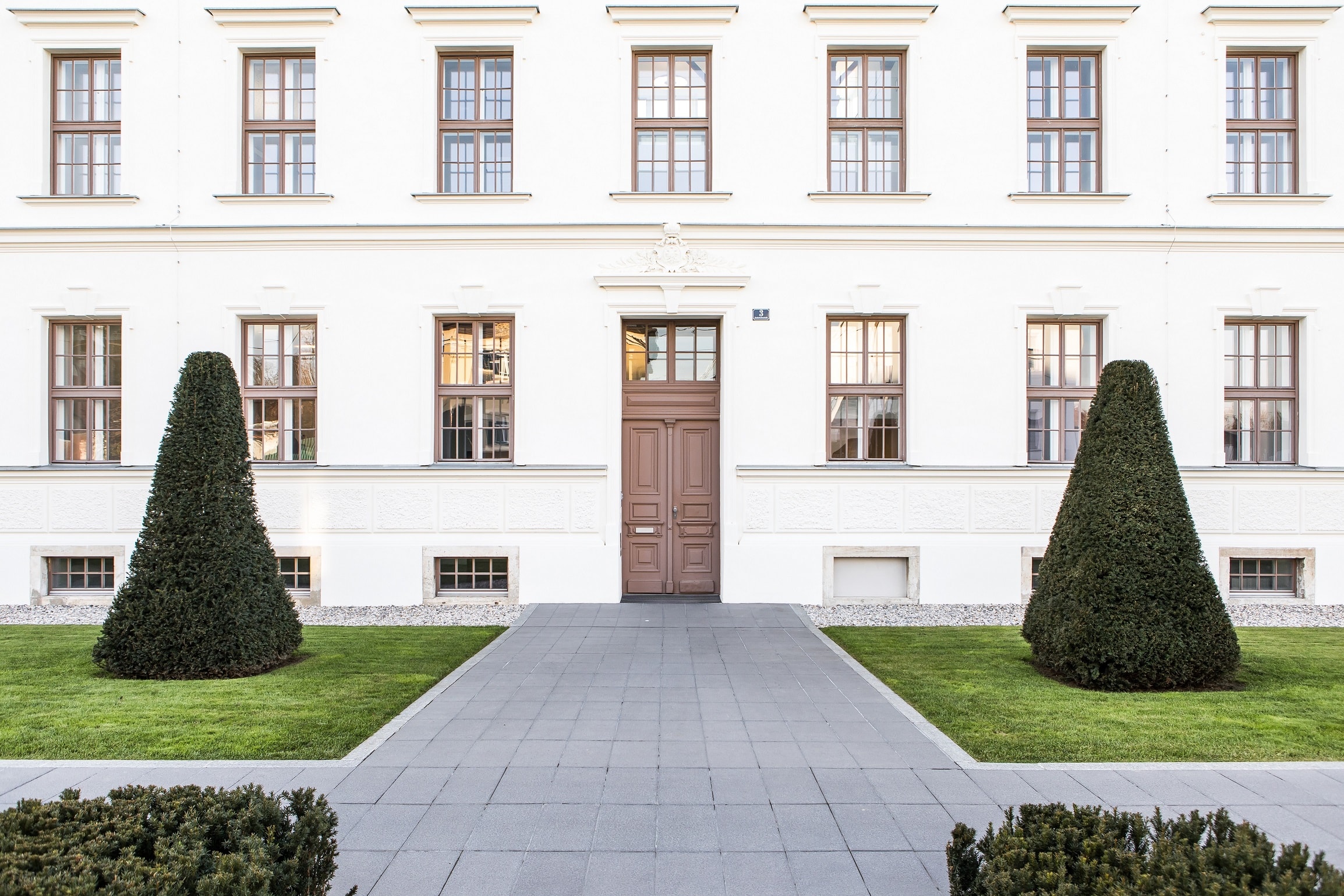 Visitor information
Your visit
The exhibition is freely accessible during the opening hours. In addition to regular tours and the accompanying catalogue, each work can also be experienced digitally via the KUNSTHAUS : KOLLITSCH app.
Tours
Private tours of the current exhibition can be organised at any time, both during and outside of opening times, by prior arrangement.
We look forward to your visit!
Opening hours
We are open again from 2nd June.
Monday - Thursday 8 a.m. - 5 p.m.
Friday 8 a.m. - 2 p.m.
and by appointment
Admission prices
Admission is free.
All tours are free.
You are kindly asked to follow our rules regarding the safety precautions for COVID-19 during your visit:
Use our provided disinfectant and wash your hands with soap.
Keep your distance of at least 1 to 2 meters from other people in the building.
Avoid gatherings and groups.
Cough and sneeze into your elbow or into a handkerchief and dispose it.
Don't visit us if you feel ill.