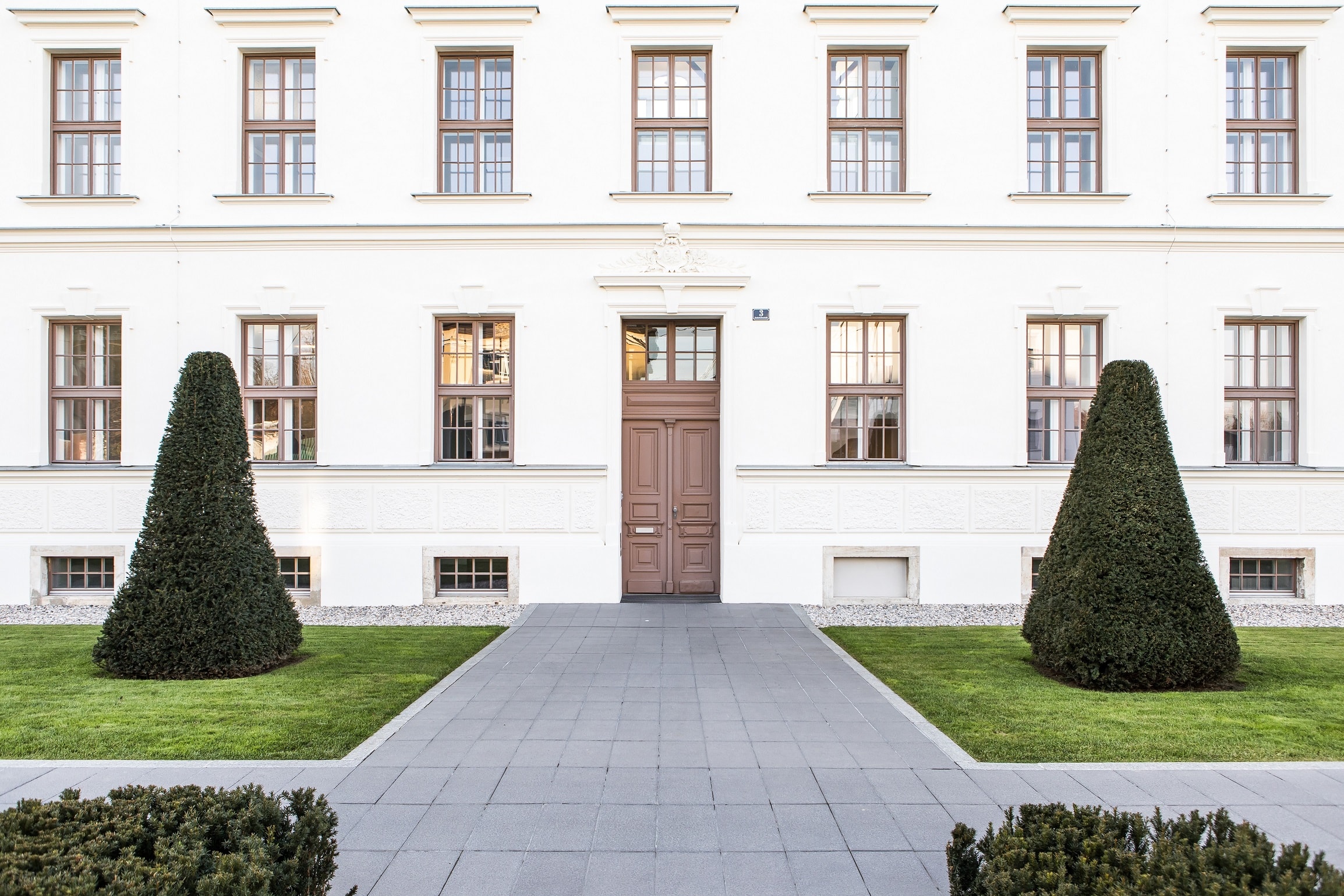 Visitor information
The KUNSTHAUS : KOLLITSCH is temporarily closed!
Your visit
The exhibition is freely accessible during the opening hours. In addition to regular tours and the accompanying catalogue, each work can also be experienced digitally via the KUNSTHAUS : KOLLITSCH app.
Tours
Public tours take place twice a month outside of the regular opening times – on one weekend and one evening.
All tours are free. Please register in advance and note that groups are limited in size to 25 people.
Private tours of the current exhibition can be organised at any time both during and outside of opening times, by prior arrangement.
We look forward to your visit!
Opening hours
Monday - Thursday 8 a.m. - 5 p.m.
Friday 8 a.m. - 2 p.m.
and by appointment
Admission prices
Admission is free.
All tours are free.