Jan Paul Evers, Vergegenwärtige Möglichkeit produktivitätsvermehrender Abkühlung, 2018
Gelatin silver print, 80 x 80 cm
Kollitsch Collection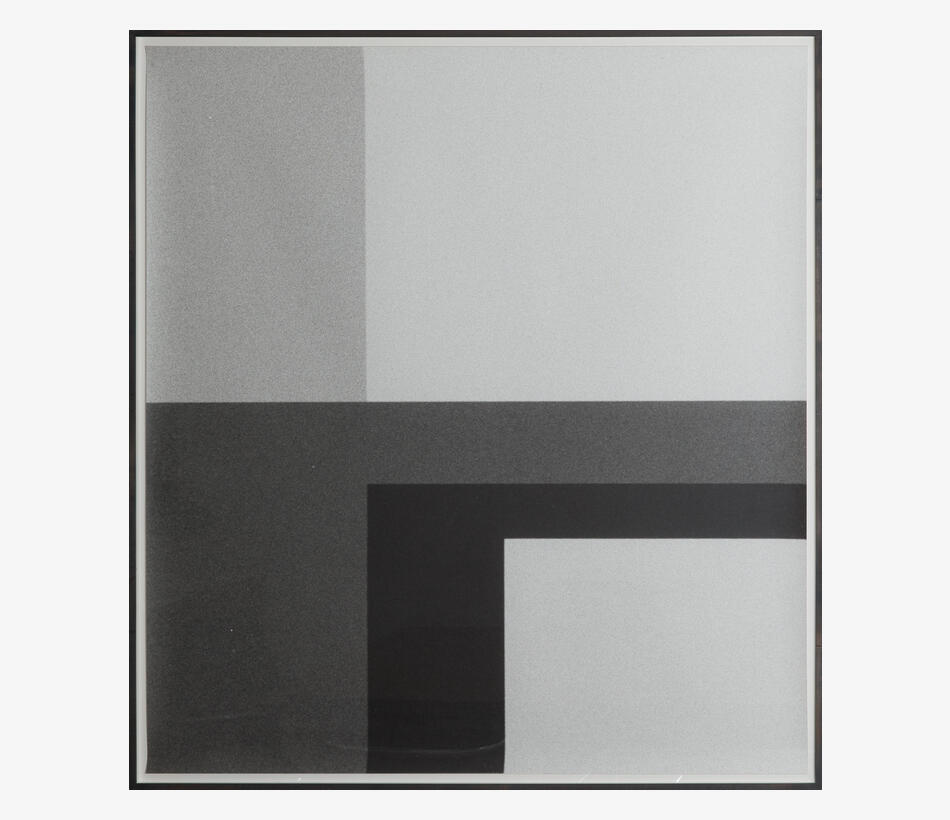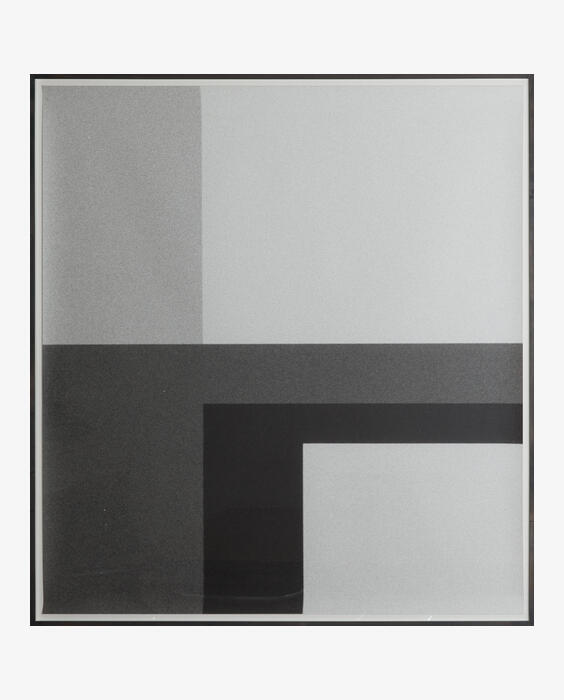 Jan Paul Evers, Jegliche Wege der 68er führen in den Supermarkt, 2015
Gelatin silver print, 105 x 95.5 cm
Kollitsch Collection
In his work, Jan Paul Evers focuses on exploring the technical possibilities of analogue black & white photography. Starting with a photograph, he applies an effective use of greyscale based on a complex darkroom process to extract new and partially abstract picture forms through the interplay of light and shade, the use of templates and the inclusion of experimental techniques and these then take form through his approach to space.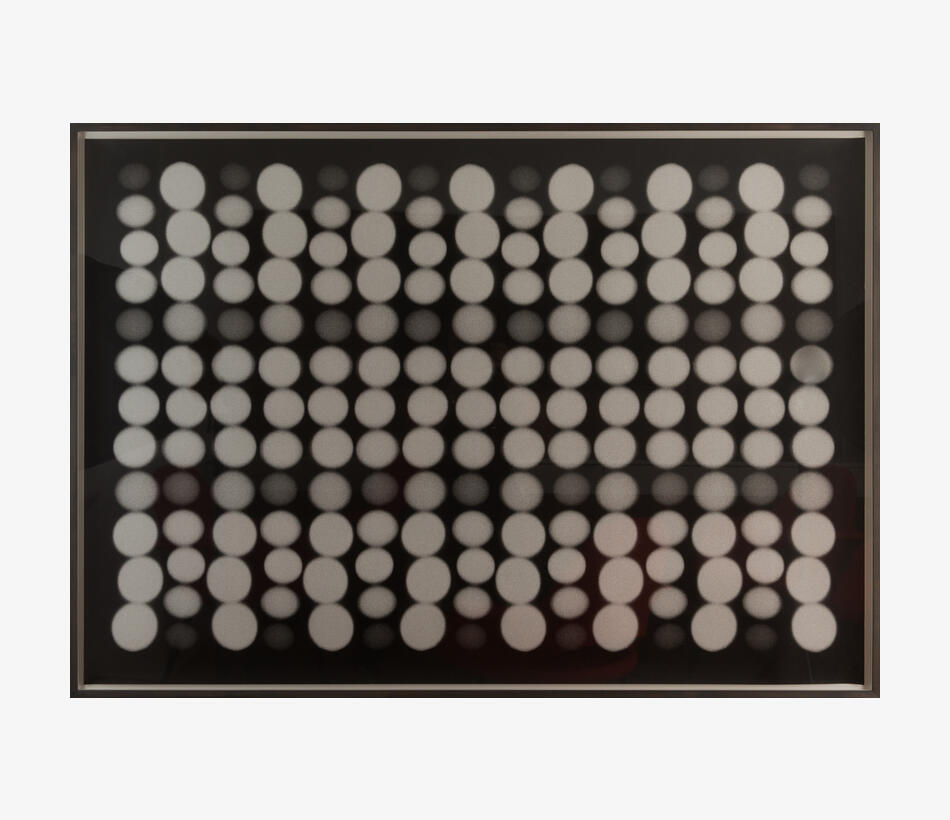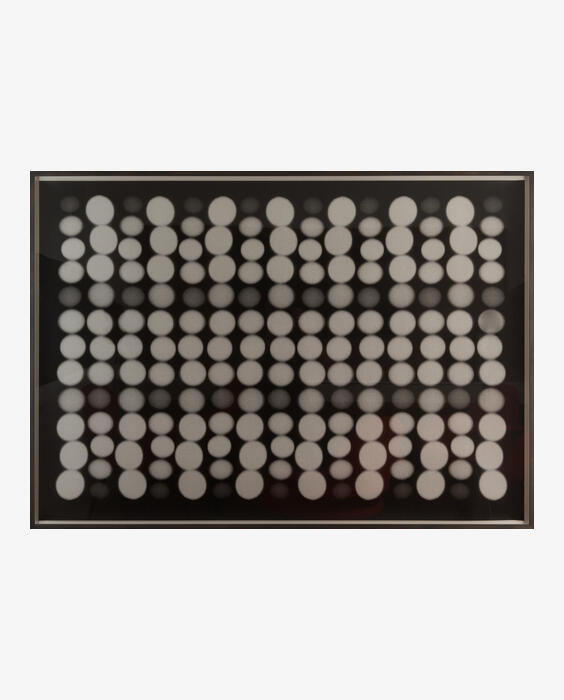 Jan Paul Evers, Das Krankheitsbild von gestern ist das Ideal von morgen II , 2014
Gelatin silver print, 103.5 x 146.5 cm
Kollitsch Collection
The essence of the picture compositions by Jan Paul Evers is based on the theme itself and a comprehensive work process takes shape in the darkroom. His photographs of architecture, landscapes, people and everyday objects are subjected to a multi-layer transformation process which converts the original theme as the starting point into a new picture form, thereby creating a unique piece.