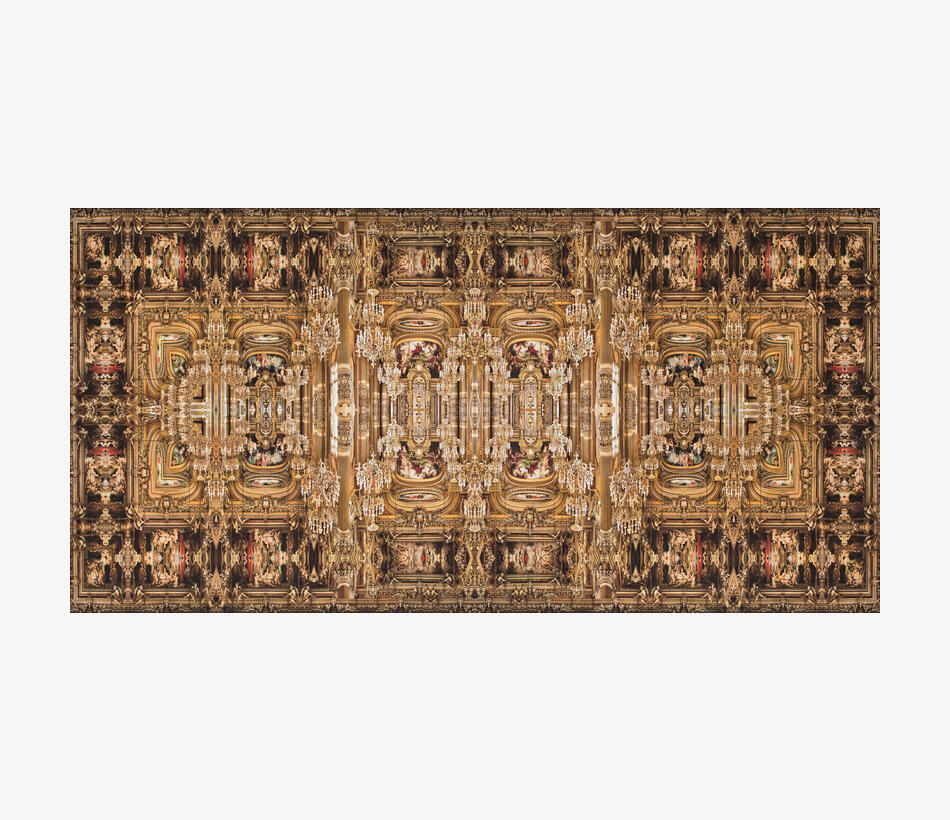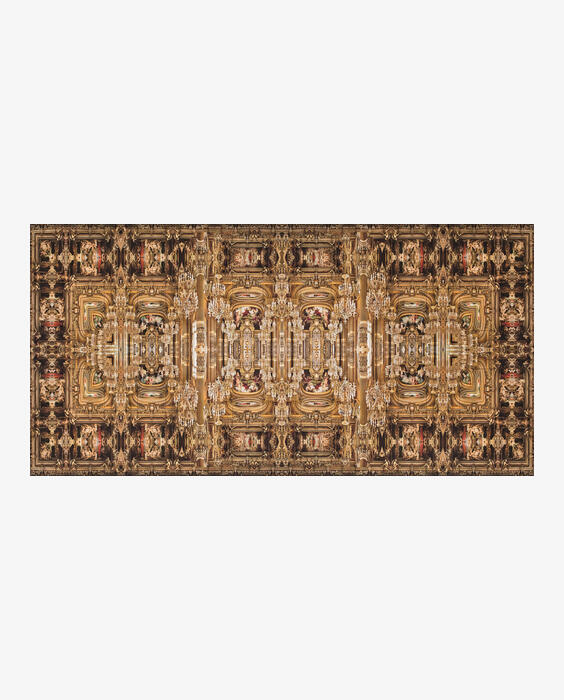 Antonio Girbés, Ballroom by Charles Garnier, 2010
Pigment print on Hahnemühle Photo Rag Ultrasmooth 305g, flush-mounted on Dibond, 150 x 300 cm
Kollitsch Collection
Antonio Girbés' motifs draw on photographs taken while visiting various cities. He focuses on architectural elements, geometrical perspectives and pictures of buildings. He takes small clips from the pictures then distorts and replicates them to open up a new reality.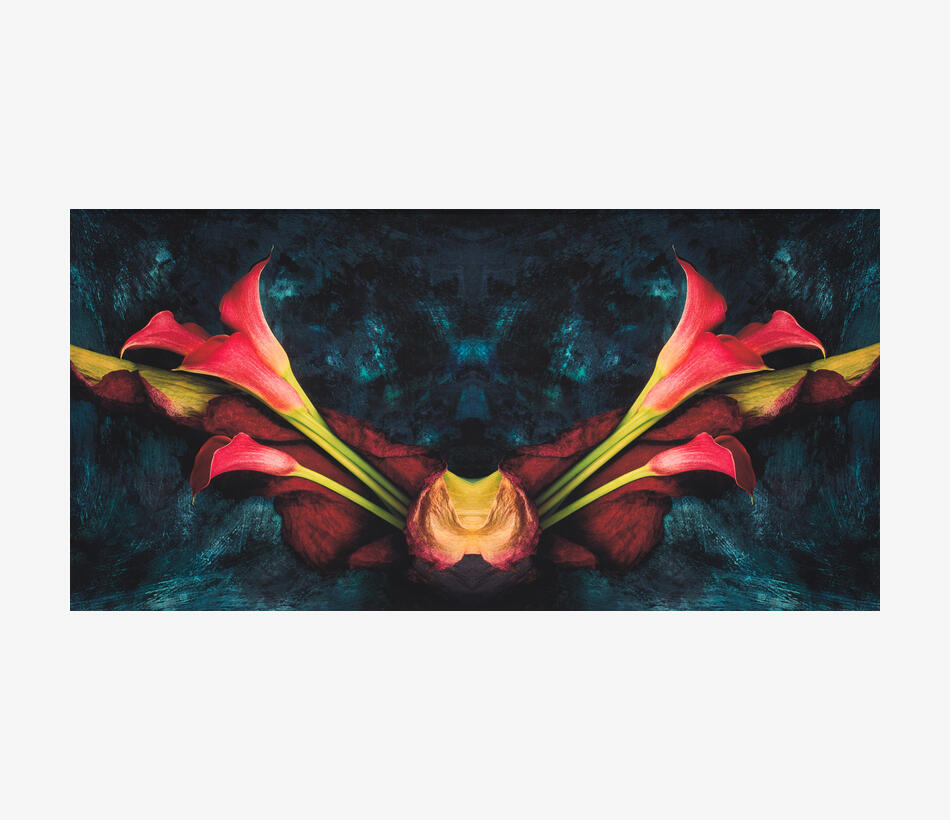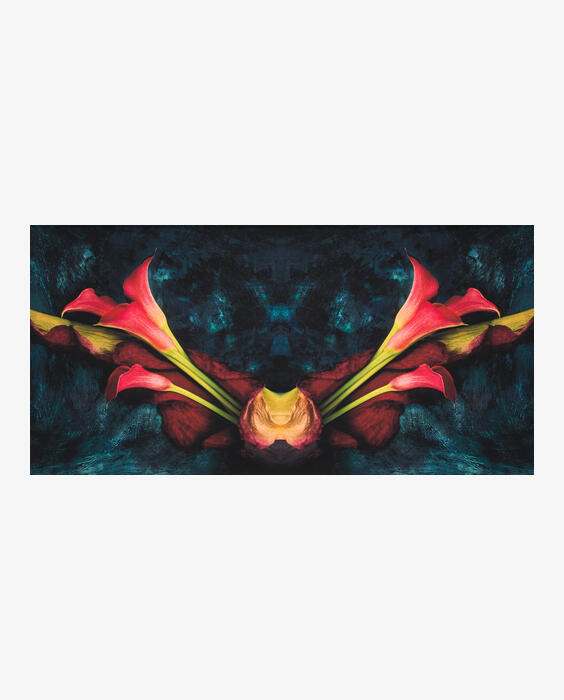 Antonio Girbés, Untitled 102, 1992
Pigment Print on Hahnemühle Photo Rag Ultrasmooth 305, 100 x 200 cm
Courtesy der Künstler
These works, some of which are on a large scale, depict flowers which have passed the peak of their blossoming. However, the brilliant colours standing out effectively from a dark background testify to their beauty. Antonio Girbés made a decisive artistic breakthrough with these morbid-seeming pictures.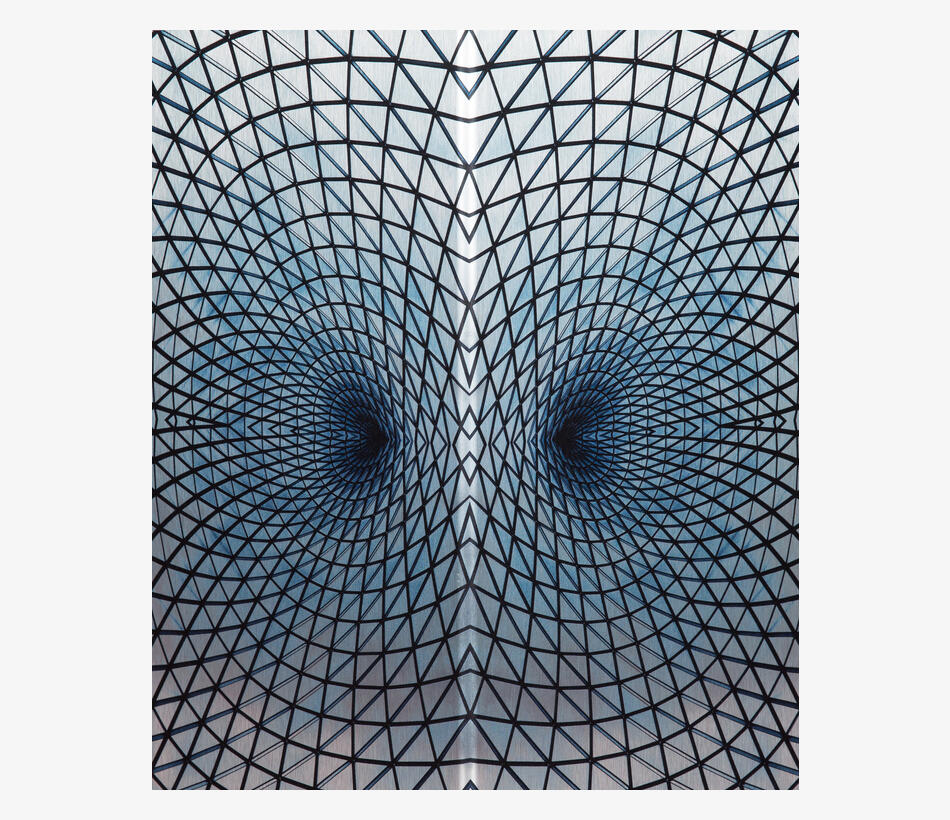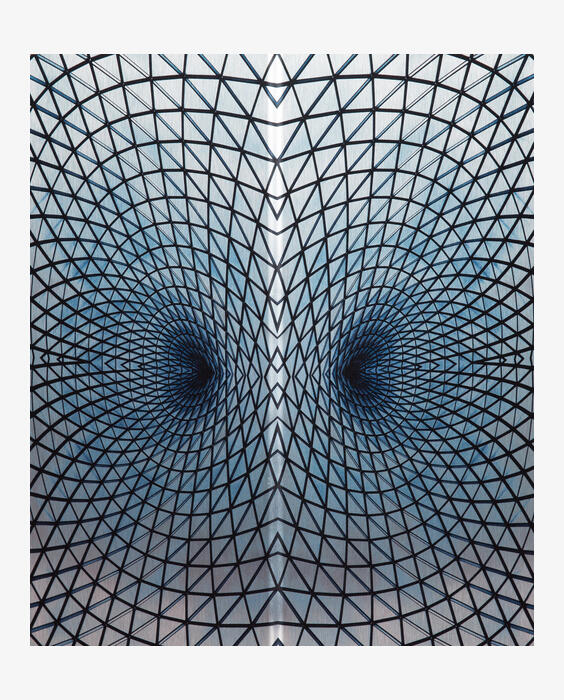 Antonio Girbés, Sound Studios by Norman Foster, 2009
Digital print on dibond, 40 x 40 cm
Courtesy der Künstler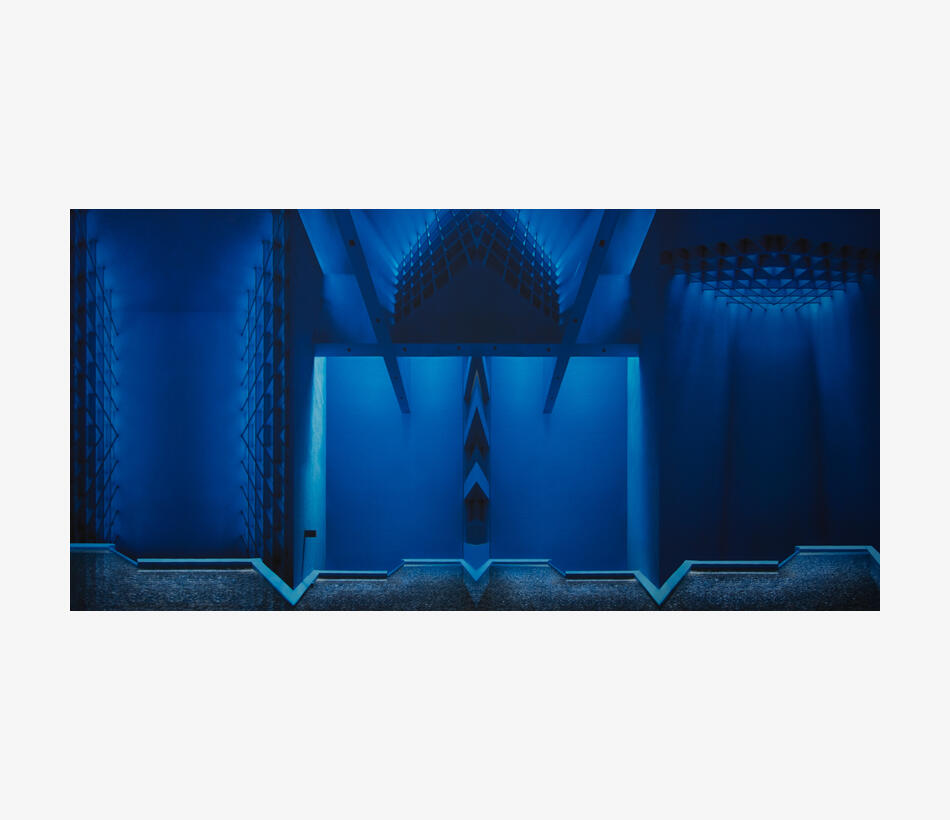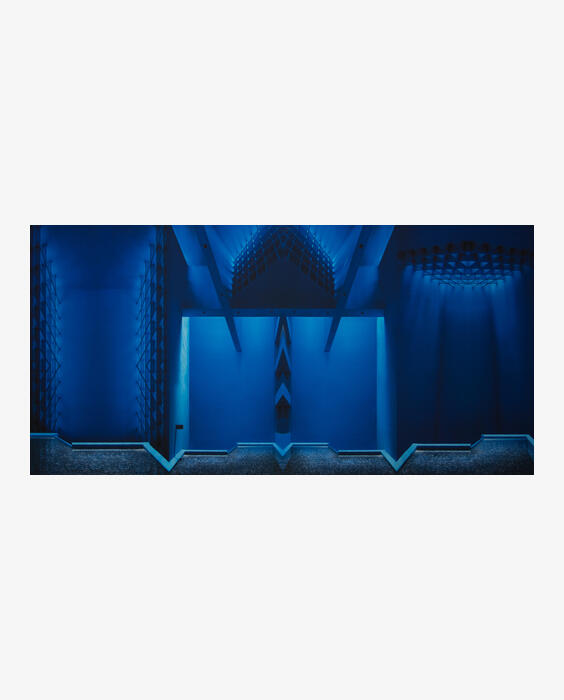 Antonio Girbés, Aquarium by Ricardo Legorreta, 2013
Pigment Print on Hahnemühle Photo Rag Ultrasmooth 305g, 100 x 200 cm
Courtesy der Künstler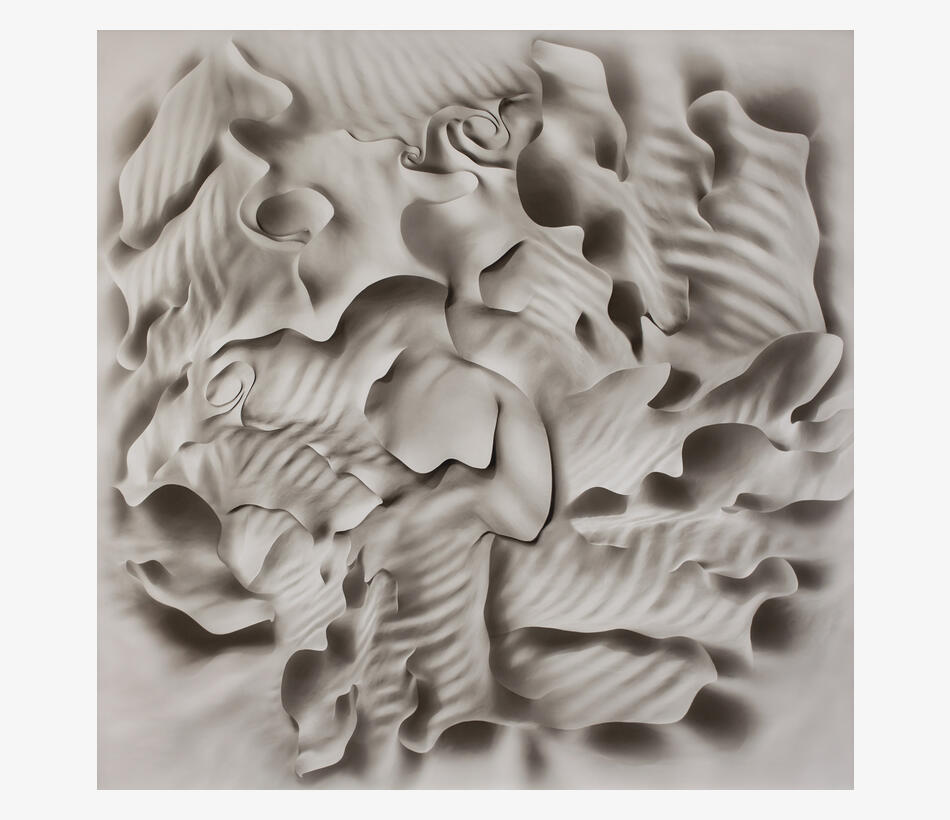 Antonio Girbés, Sundial by Antoni Gaudi, 2012
Pigment print/fine art paper \ Edition of 3 + 2 E.A. \ 150 x 150 cm
Kollitsch Collection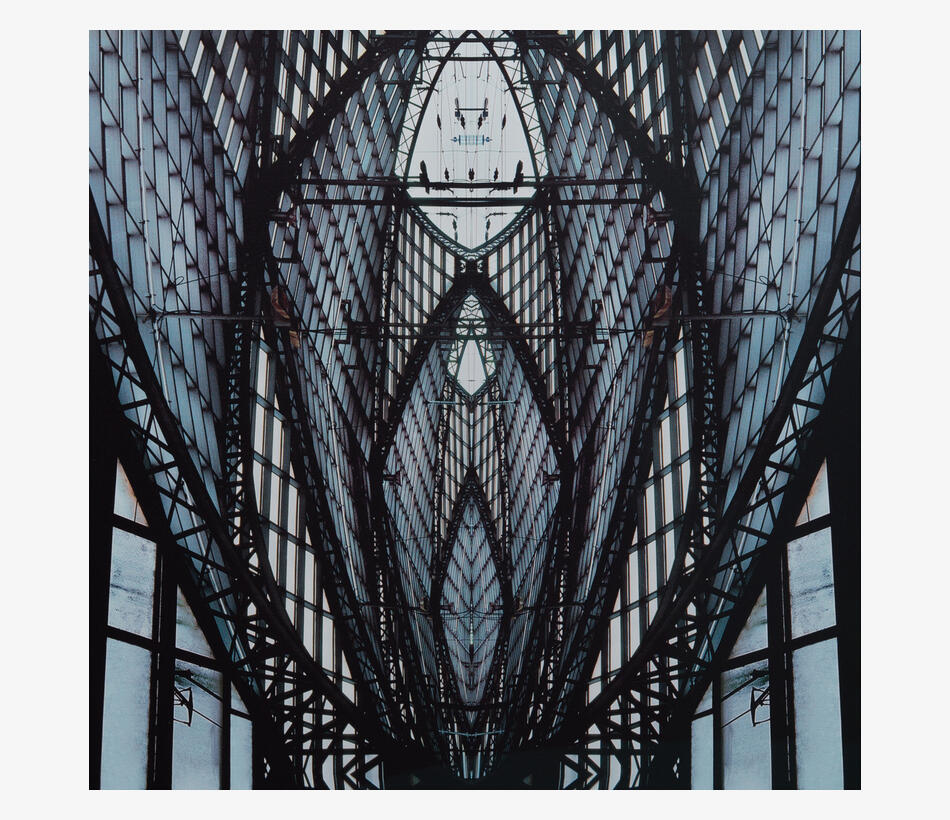 Antonio Girbés, Dockyard by German Engineers, 2010
Digital print on dibond, 40 x 40 cm
Courtesy der Künstler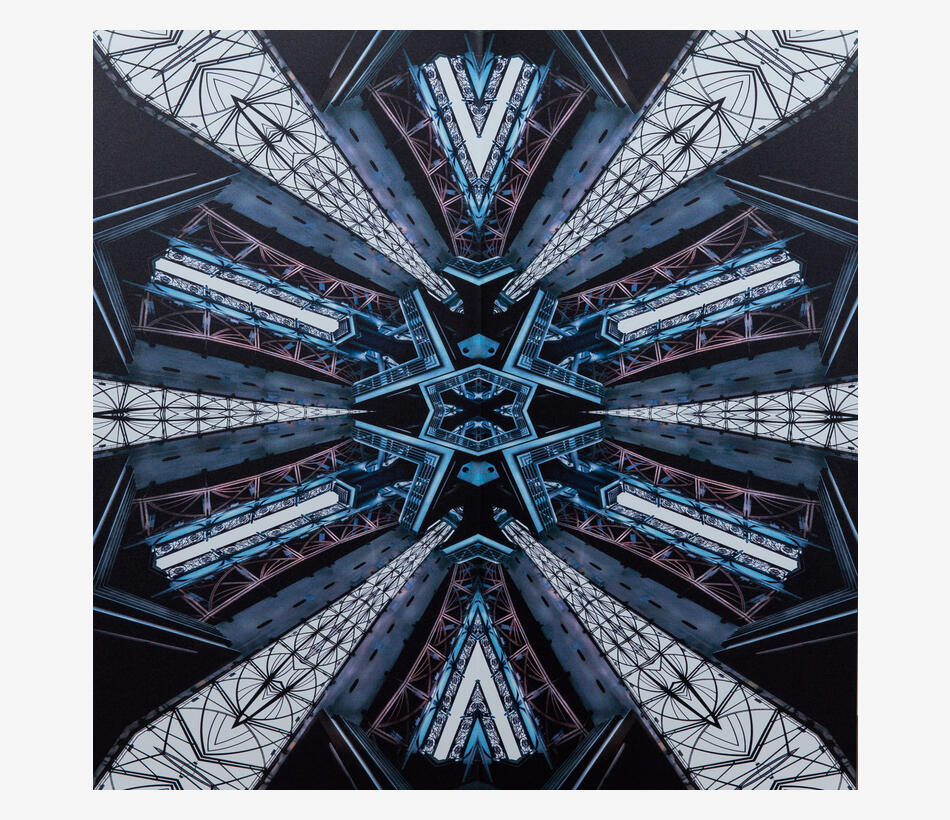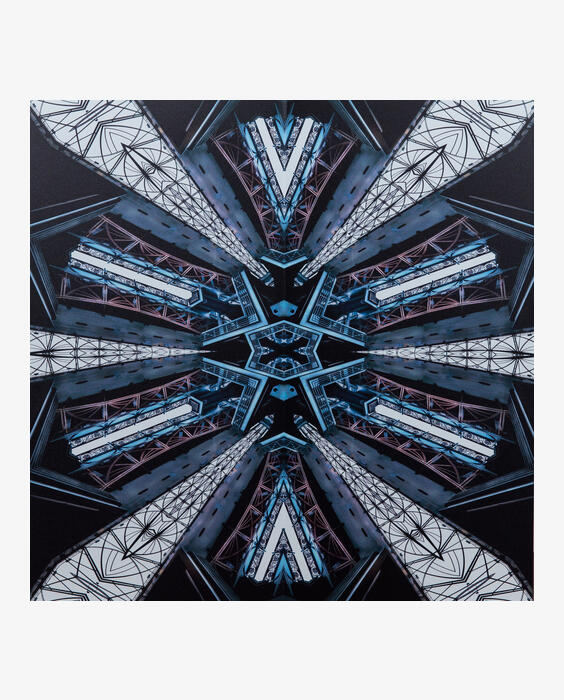 Antonio Girbés, Communication Tower by Russian Engineers, 2008
Digital print on dibond, 40 x 40 cm
Courtesy der Künstler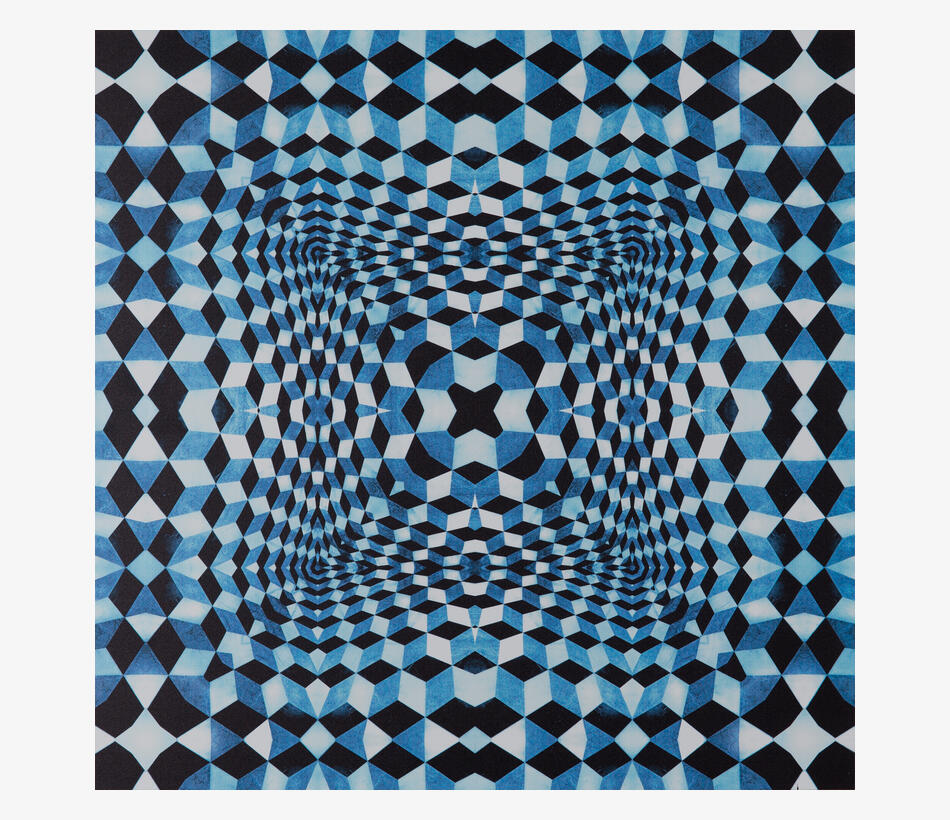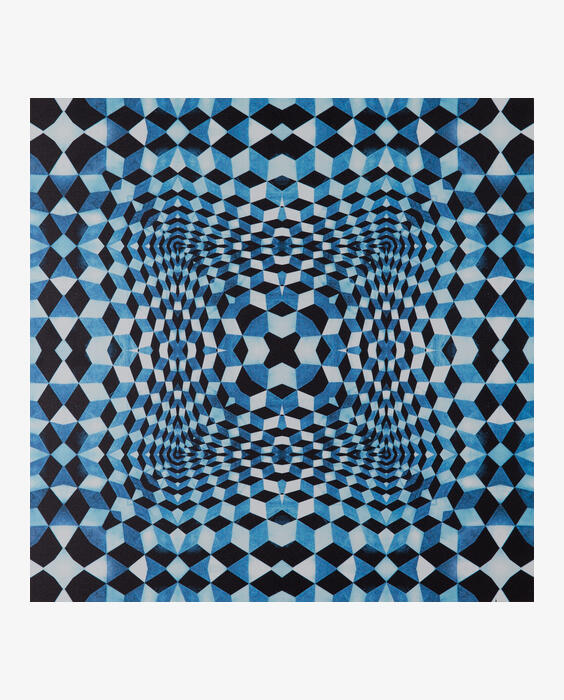 Antonio Girbés, Embassy Floor by Pere Compte, 2007
Digital print on dibond, 40 x 40 cm
Courtesy der Künstler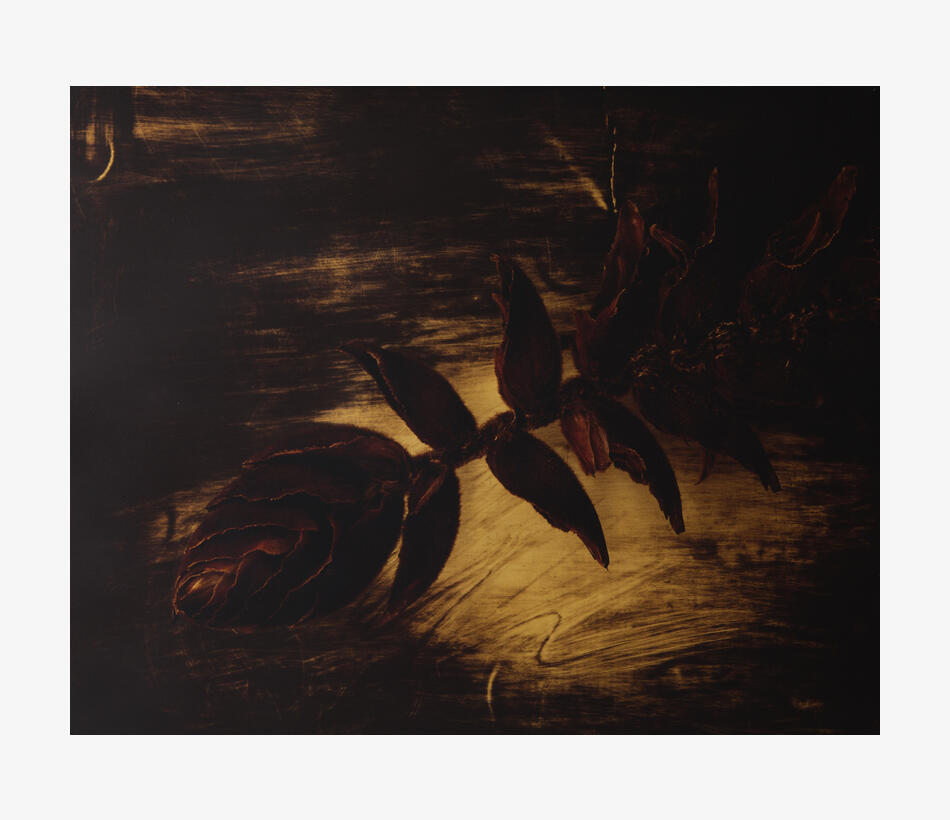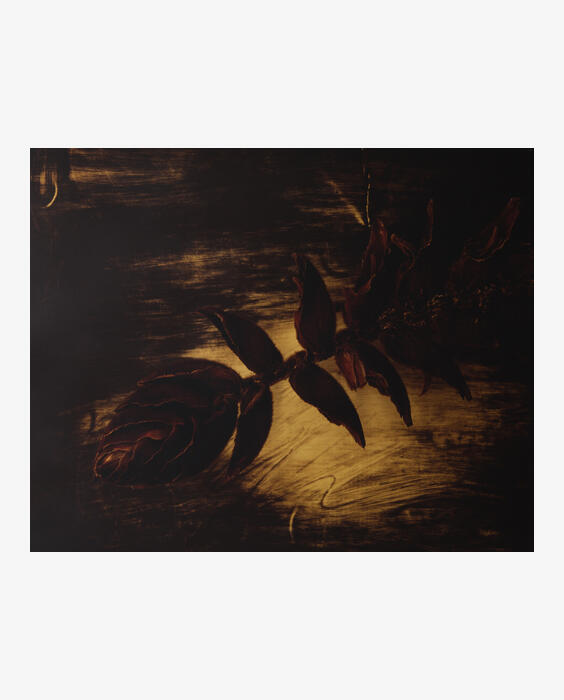 Antonio Girbés, La Bette Du Lac, 1994
Cibachrome/velours, 40 x 50 cm
Courtesy der Künstler