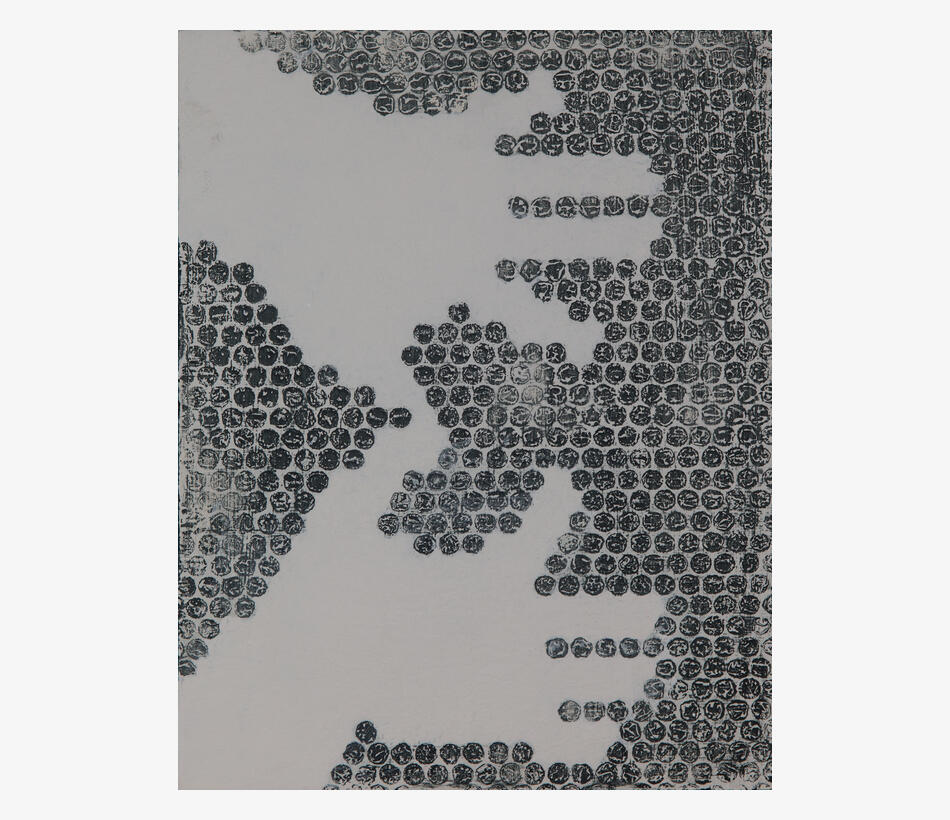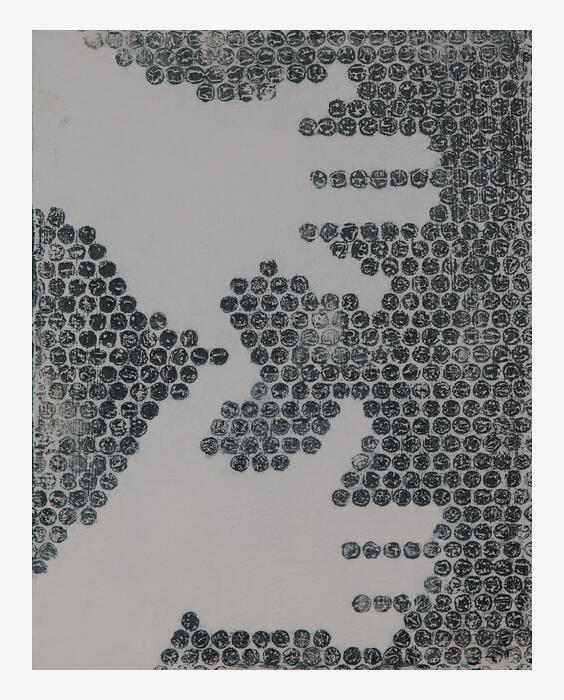 Ulrich Pester, Lupo fühlen [Feeling Lupo], 2015
Gesso, oil on wood \ 37 x 29 cm
Kollitsch Collection
Ulrich Pester always explores new avenues in his approach to painting. Banal everyday images are transformed into new images by the painting process and these are reveal subtle messages and delicate visual wit with their formal clarity. Detached from its original function, inLupothe bubble wrap is transformed from a banal original motif into a medium of sensual touching and feeling.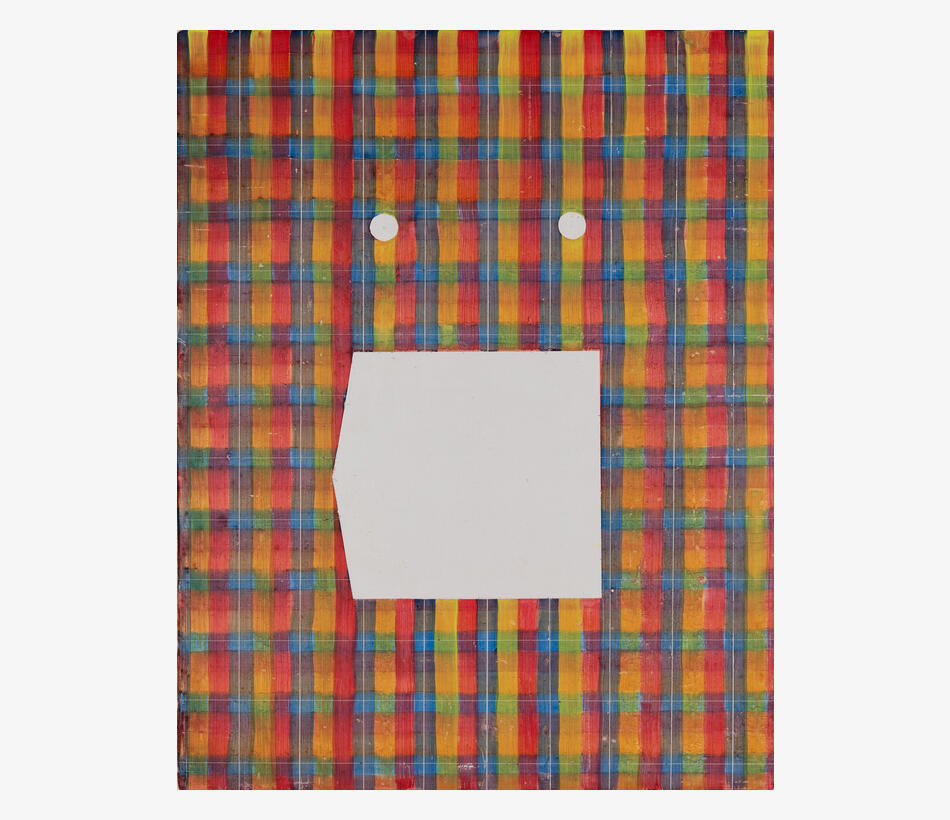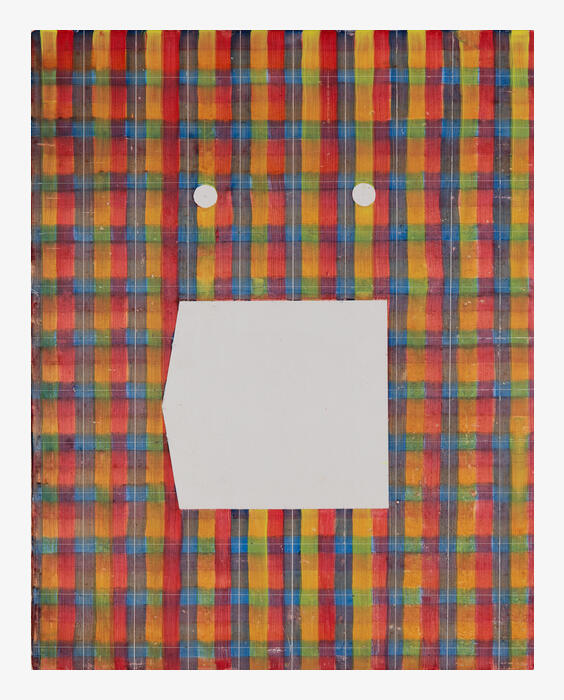 Ulrich Pester, Hemd IV [Shirt IV], 2015
Gesso, oil auf wood \ 37 x 29 cm
Kollitsch Collection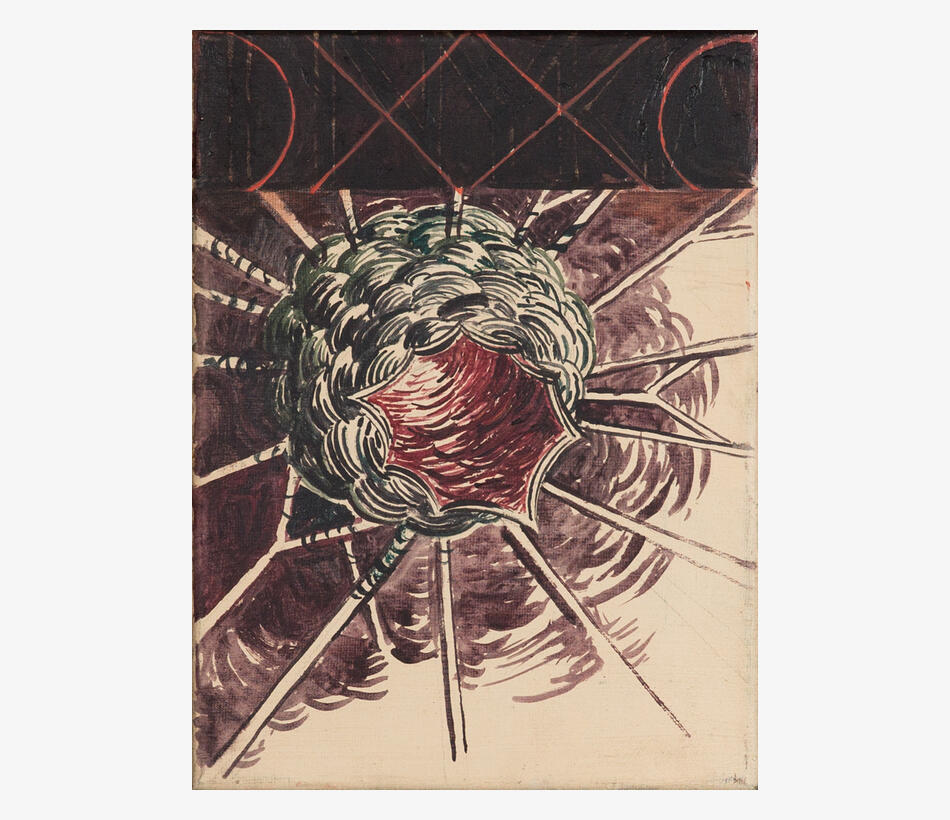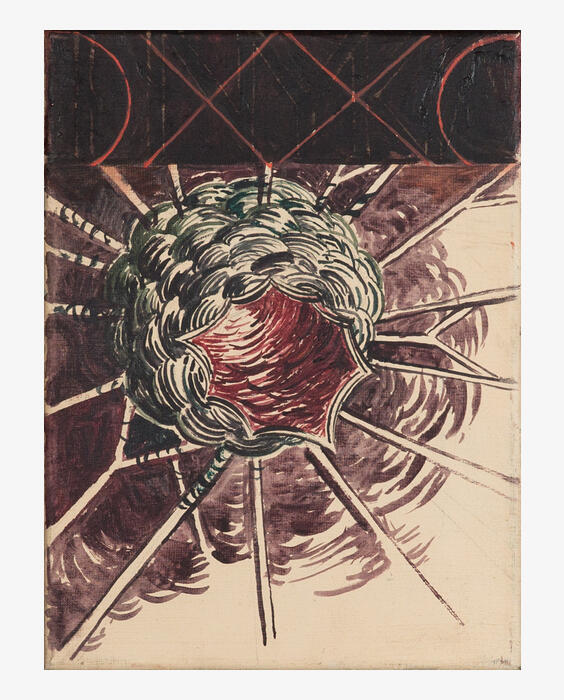 Ulrich Pester, Deep Forestal Scream, 2007
Oil on canvas \ 32 x 24 cm
Falderbaum/Vieth Collection, Cologne
Like a colourful collection of curios, Ulrich Pester confronts us with familiar objects from everyday life and nature in their wide range of forms. However he overcomes the purely naturalistic imagery by rising far above the physical properties and laws of logic and blending these objects with hypothetical worlds of feeling as part of a metamorphosis process.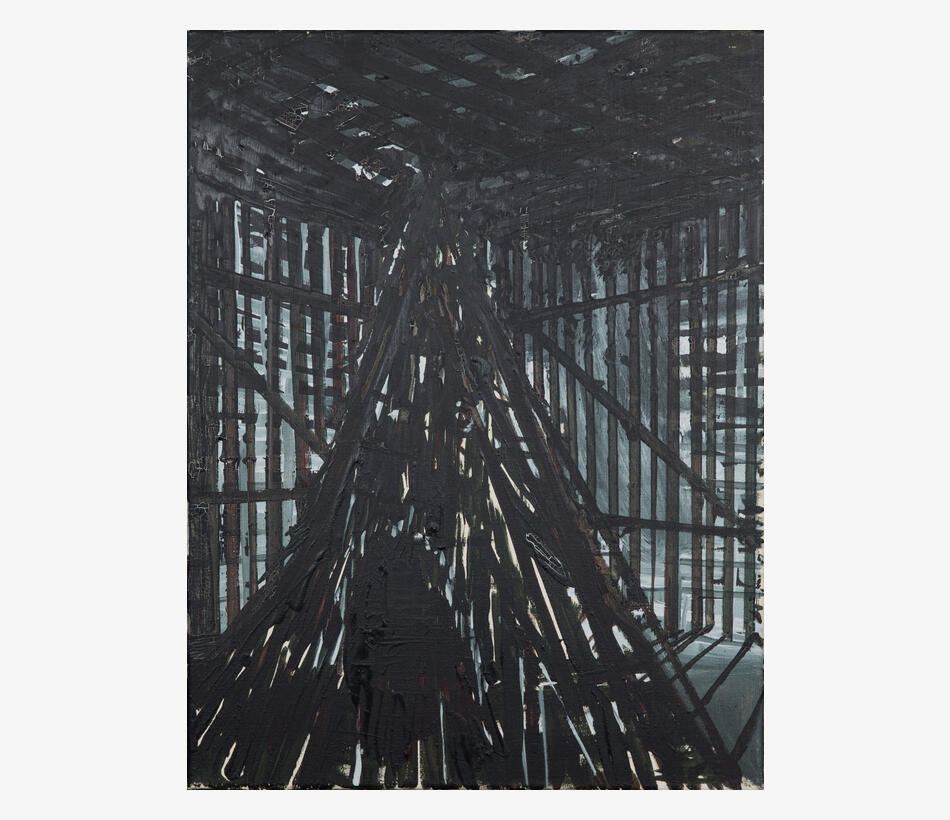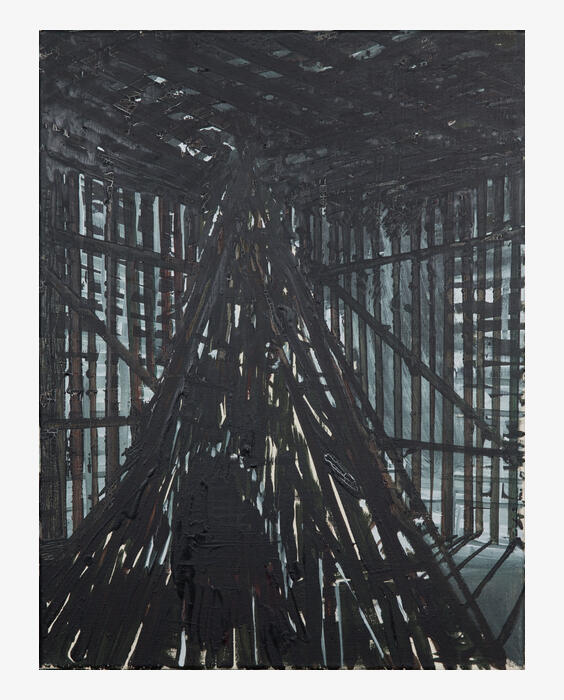 Ulrich Pester, Ohne Titel [Untitled], 2008
Oil on canvas \ 52 x 40 cm
Falderbaum/Vieth Collection, Cologne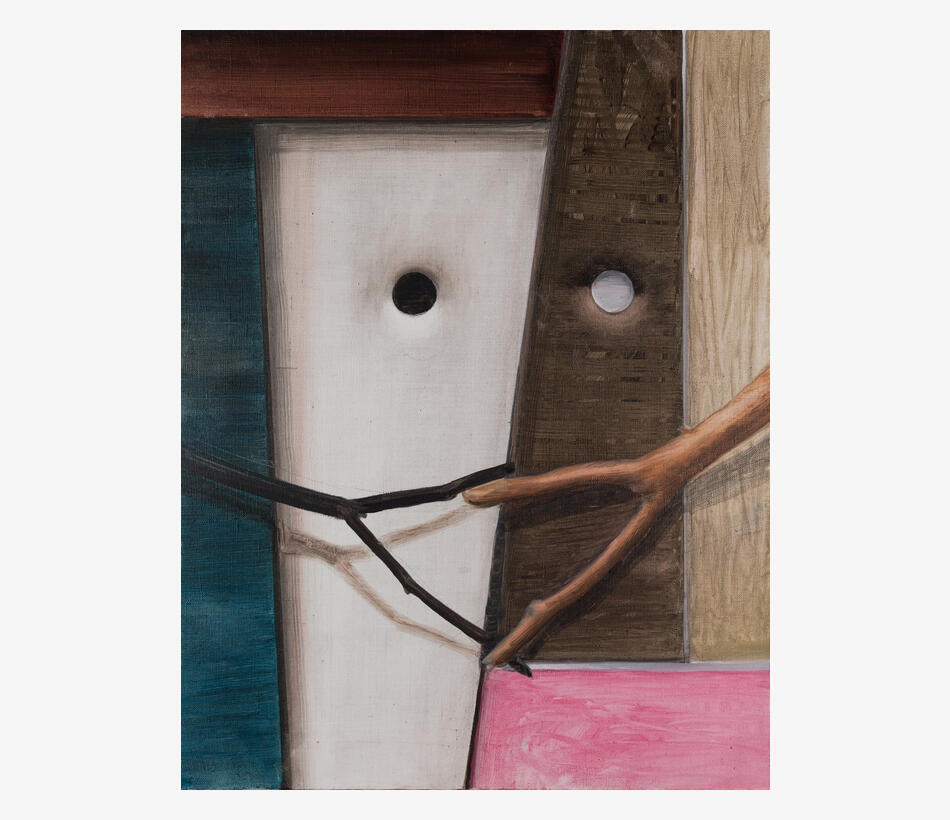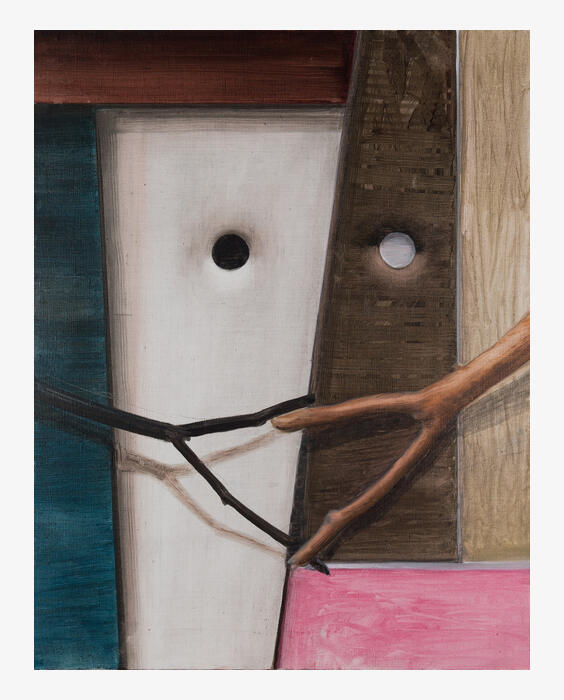 Ulrich Pester, Fertig ist das Mondgesicht [The Face of the Moon is Ready], 2010
Oil on linen \ 64 x 50 cm
Falderbaum/Vieth Collection, Cologne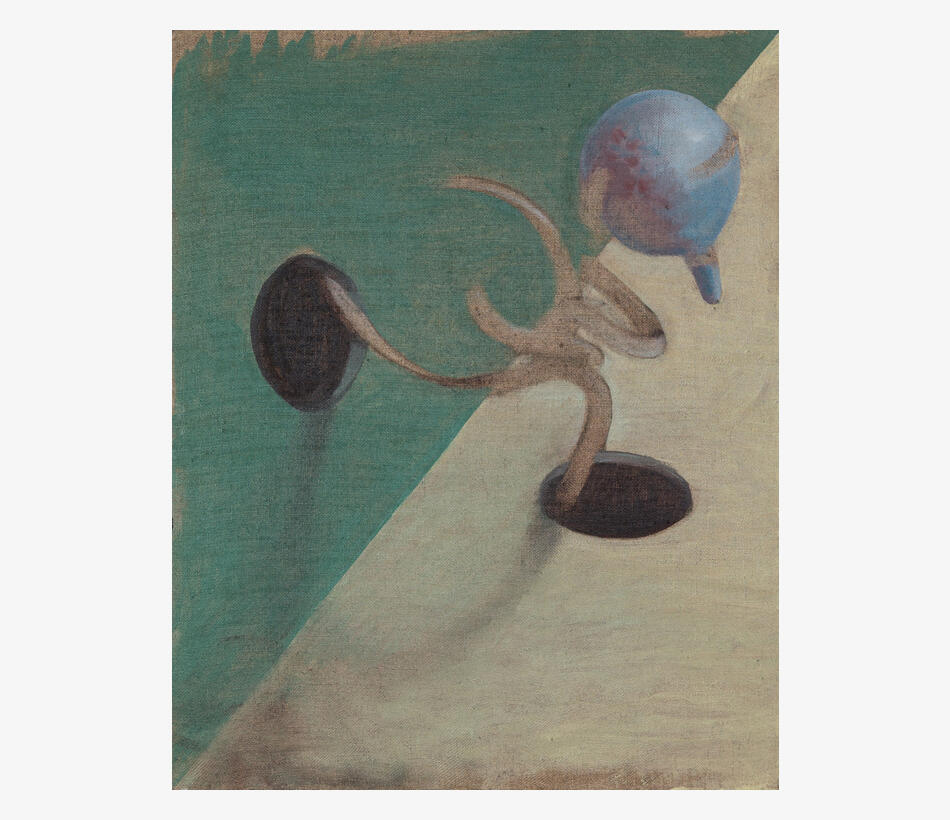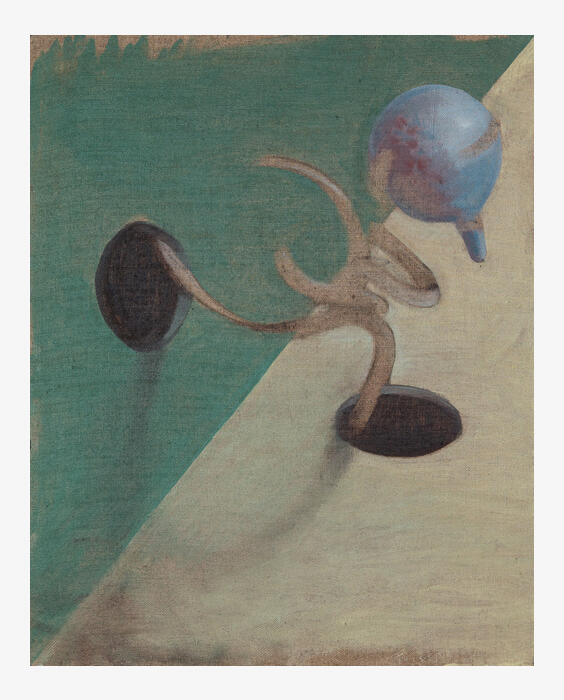 Ulrich Pester, Ohne Titel [Untitled], 2010
Oil on linen \ 35 x 28 cm
Falderbaum/Vieth Collection, Cologne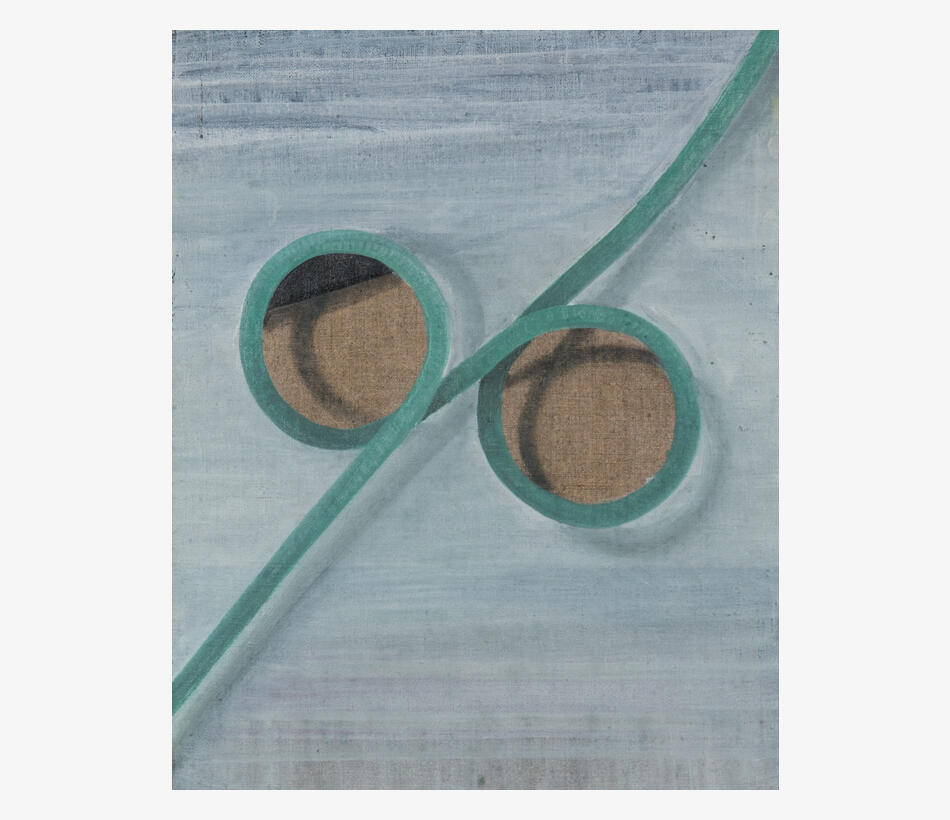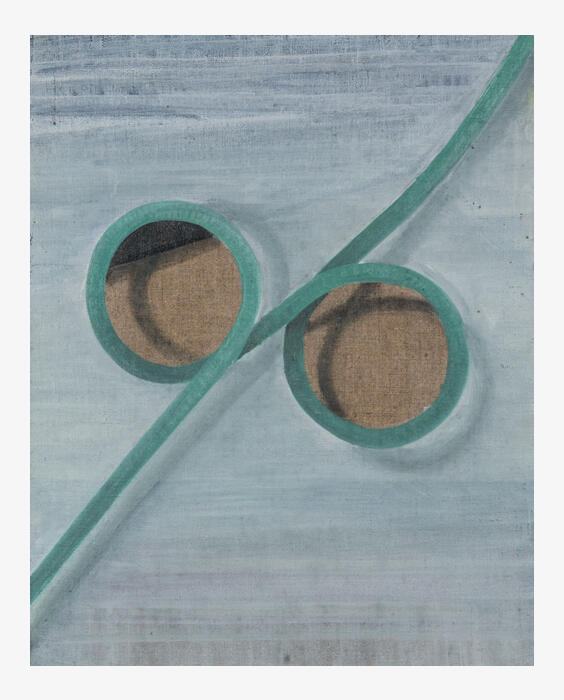 Ulrich Pester, Ohne Titel [Untitled], 2010
Oil on linen \ 35 x 28 cm
Falderbaum/Vieth Collection, Cologne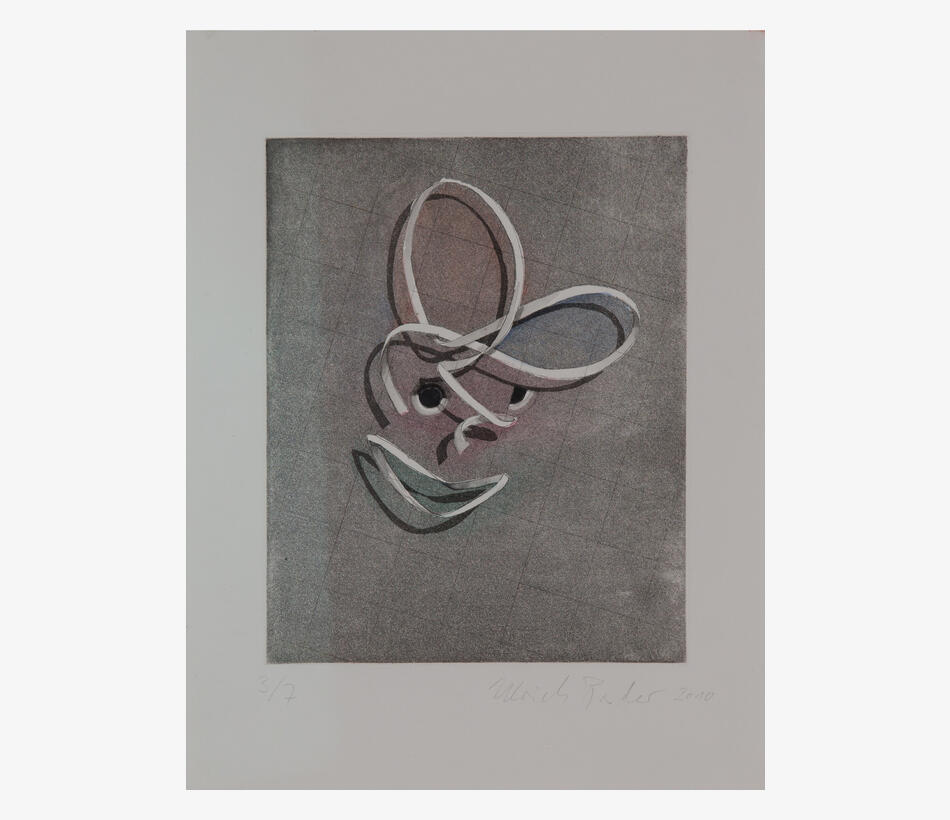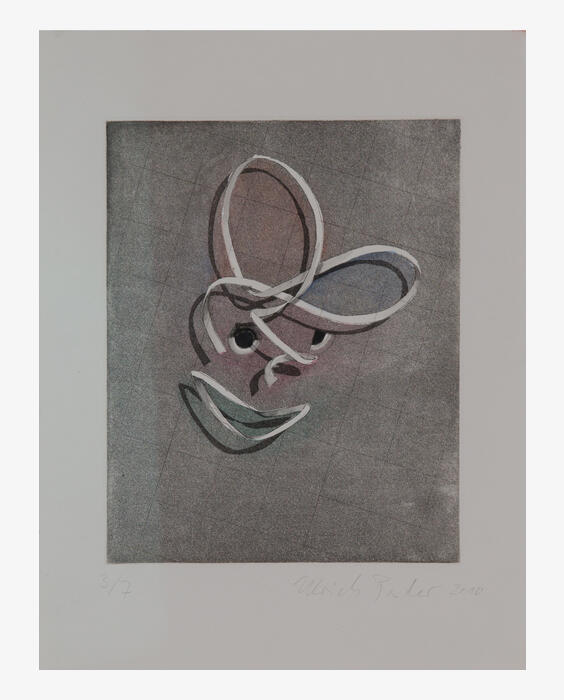 Ulrich Pester, Ohne Titel [Untitled], 2010
Lithography, hand-coloured \ 29 x 21.5 cm
Falderbaum/Vieth Collection, Cologne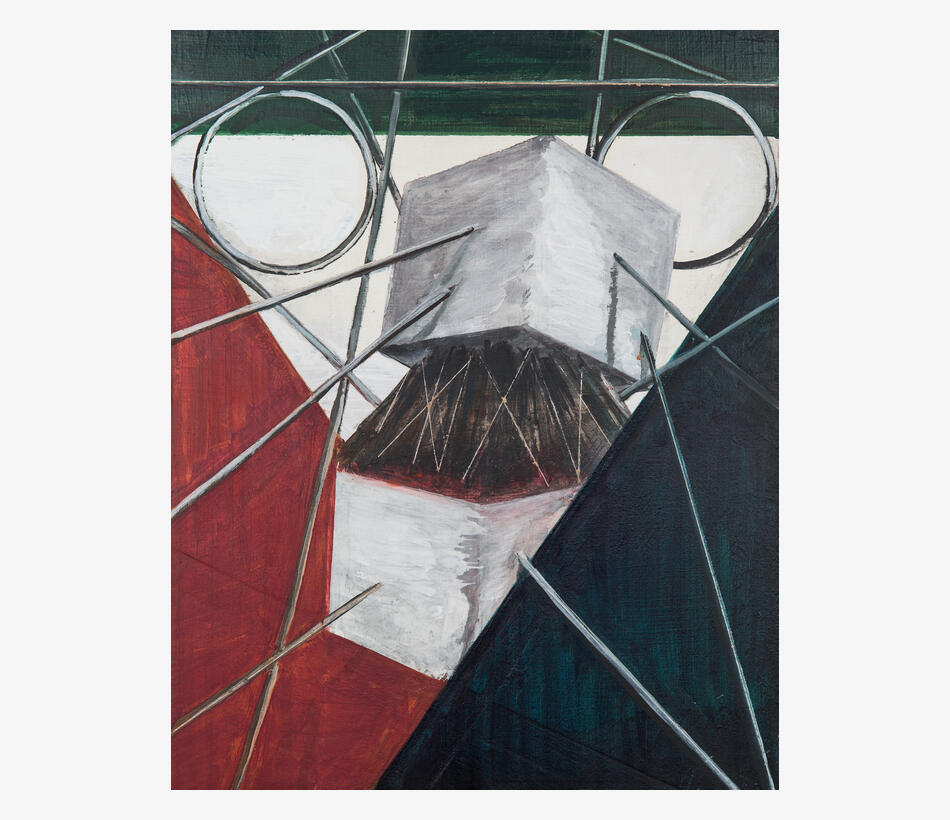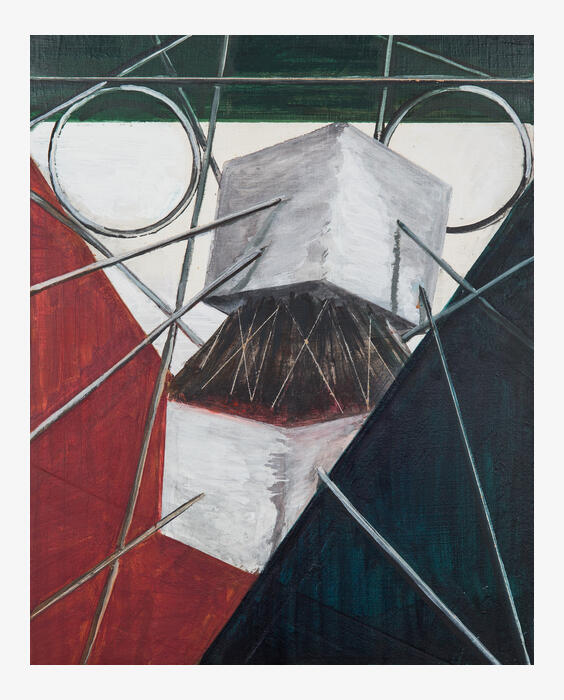 Ulrich Pester, Greetings from Palermo, 2010
Oil on wood \ 35 x 28 cm
Falderbaum/Vieth Collection, Cologne