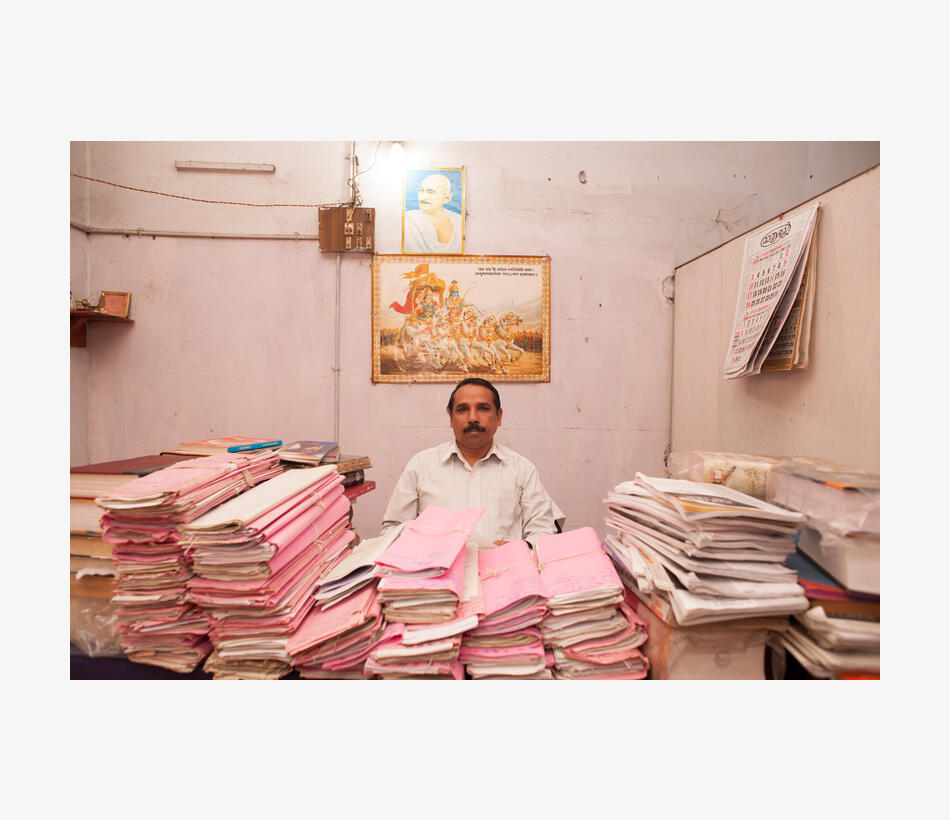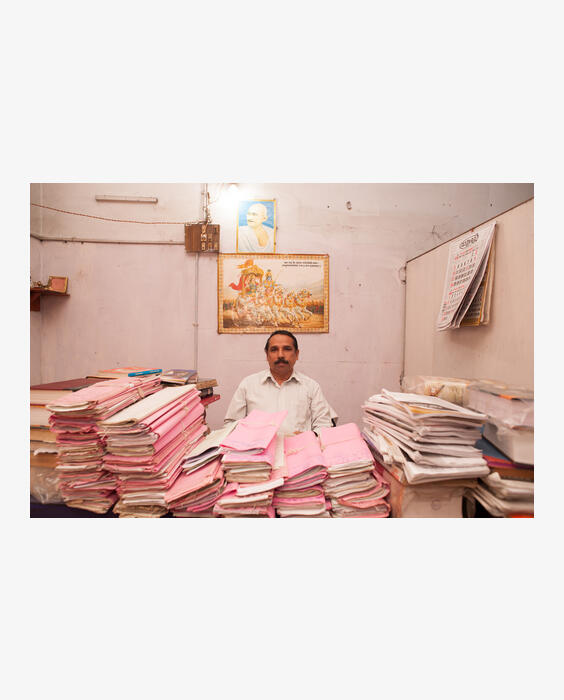 Arnold Pöschl, Work – What We Do, 2014
from the photo book project
Courtesy der Künstler
Arnold Pöschl's photo volume focuses on what people's activities during ongoing work processes. It presents the many faces of work as one of the most important constants of human existence. From the familiar traditional professions to changing work environments in the modern digital age, he covers a whole spectrum from work as a means to an end to the luxury of being able to make dreams come true through work.