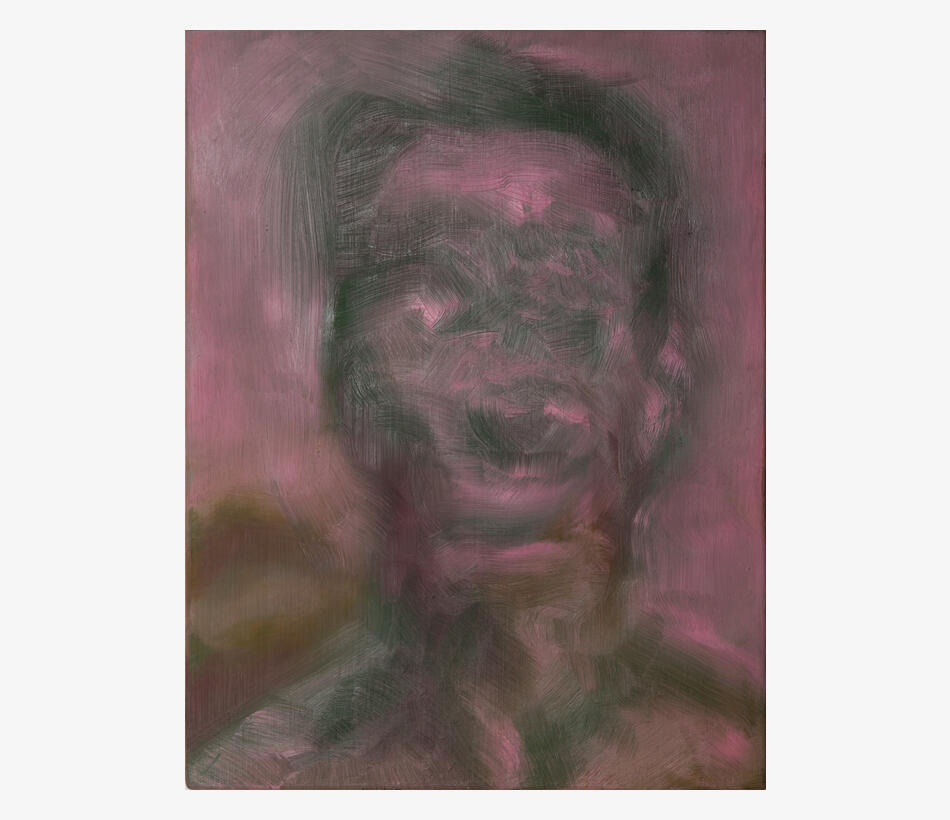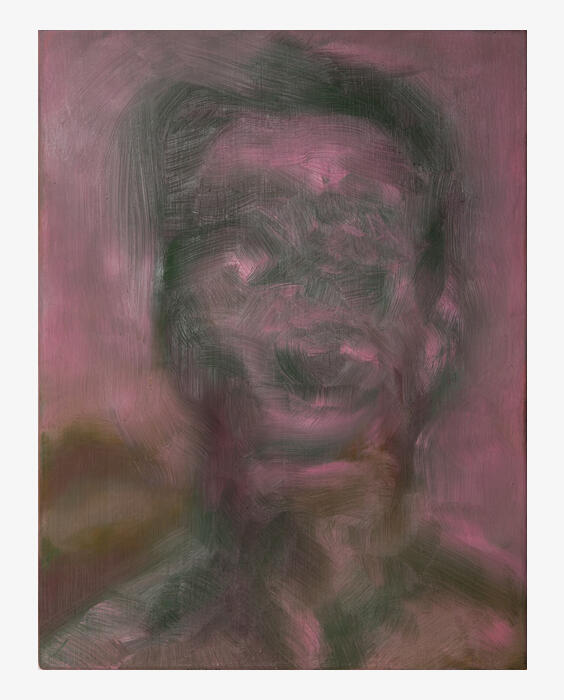 Wolfgang Grinschgl, Unangemeldete Freunde (Hier ist Weisheit) [Unexpected Friends (Here is Wisdom)], 2013
Oil on canvas, 40 x 30 cm
Courtesy LISABIRD Contemporary, Wien
Wolfgang Grinschgl's paintings plumb the immanent depths of the human soul. By deforming and obscuring the expressions of the faces he paints, he creates expressive works in the force field of duality. Worlds of feeling are revealed by both masking and unmasking.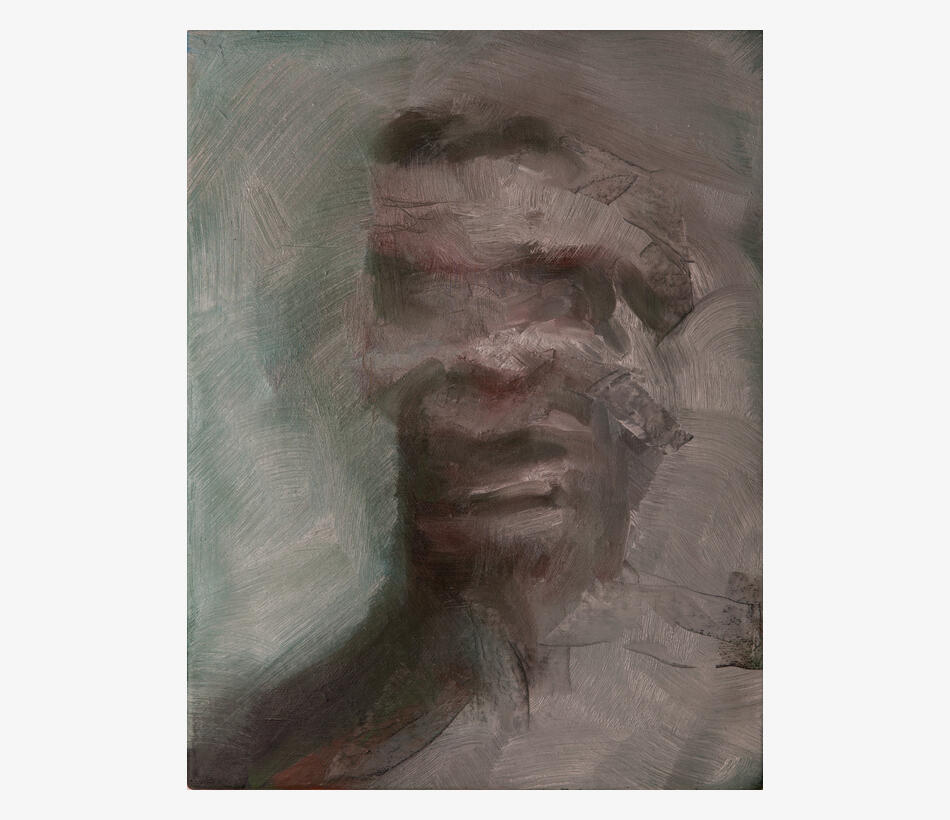 Wolfgang Grinschgl, Kein Alter [Not Old], 2013
Oil on canvas \ 40 x 30 x 4,7 cm
Courtesy LISABIRD Contemporary, Wien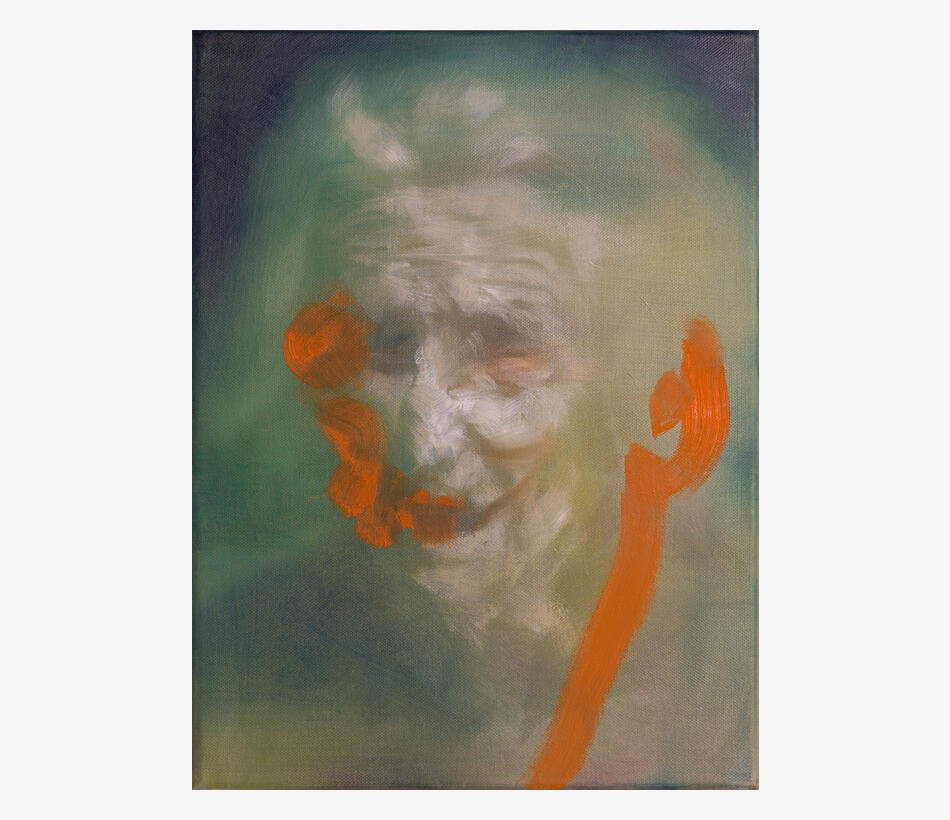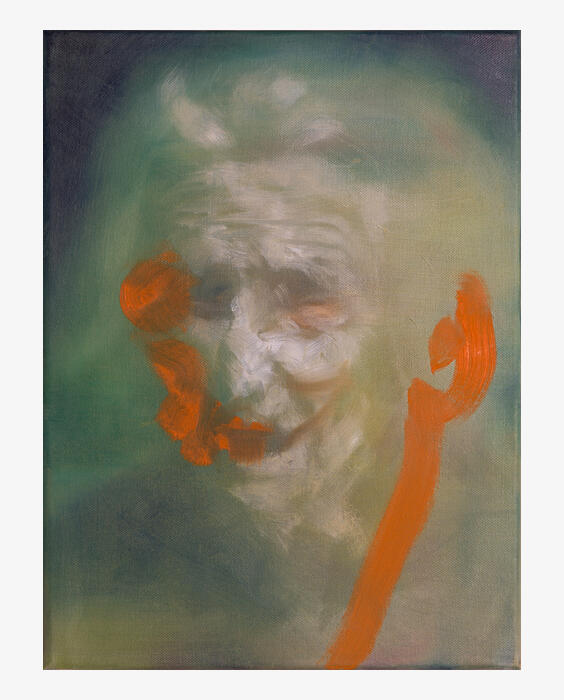 Wolfgang Grinschgl, Der Umraum zieht um [Moving with the Surroundings], 2013
Oil on canvas, 40 x 30 cm
Courtesy LISABIRD Contemporary, Wien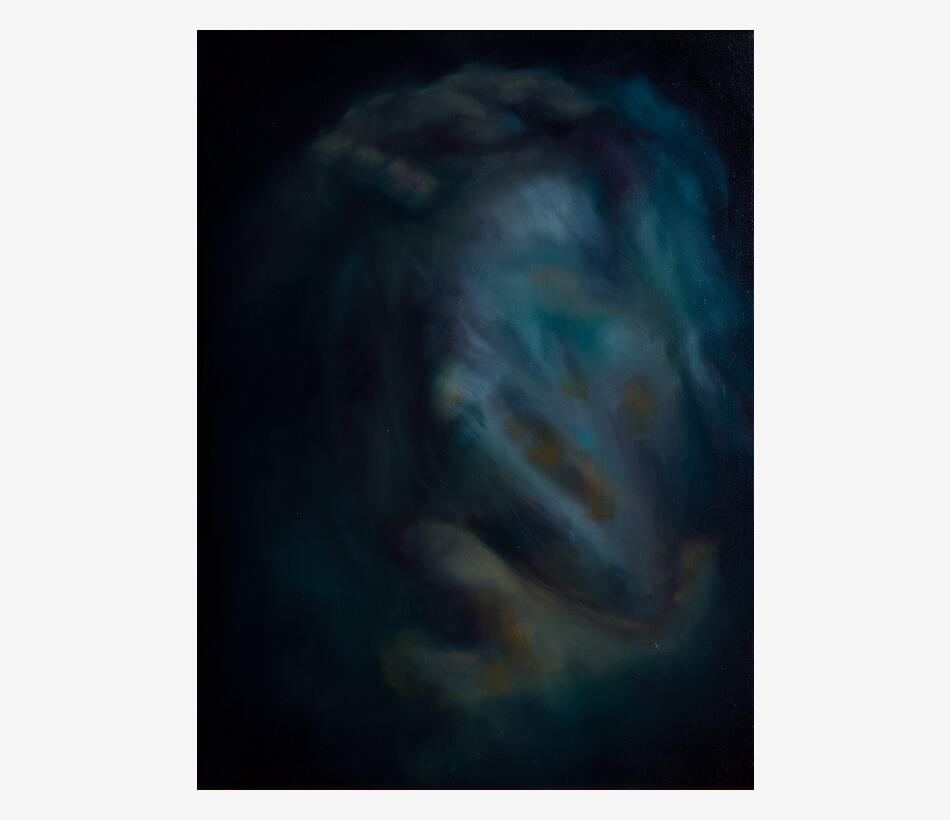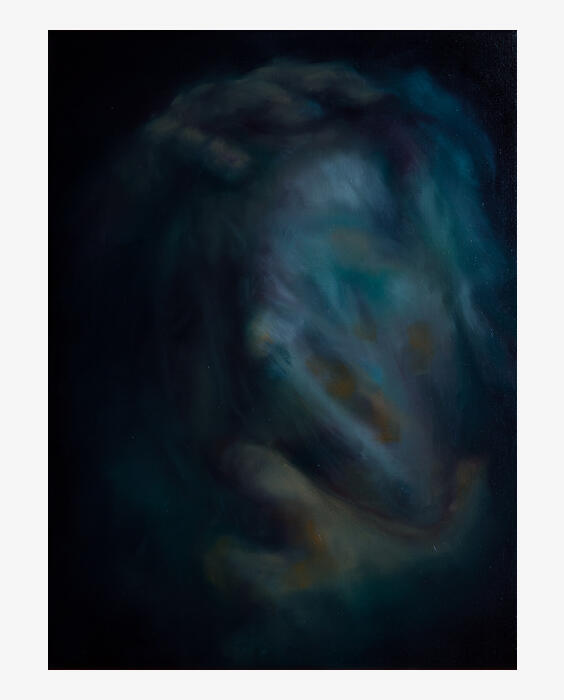 Wolfgang Grinschgl, Süßigkeiten [Sweets] 01 , 2014
Oil on canvas, 40 x 30 cm
Courtesy LISABIRD Contemporary, Wien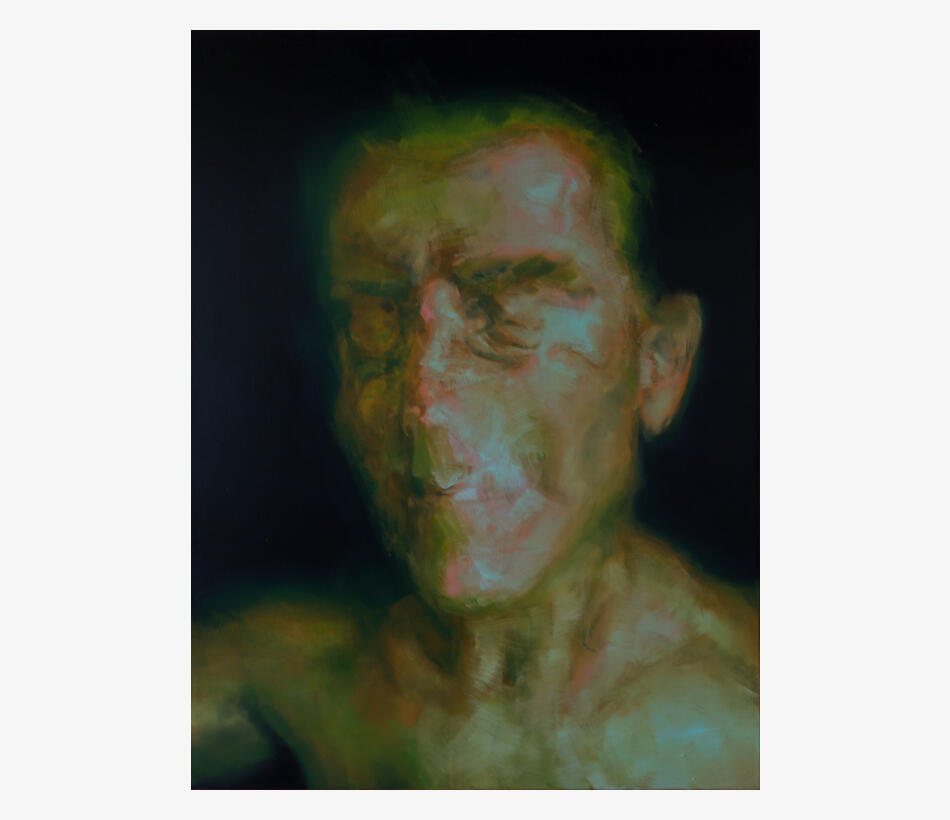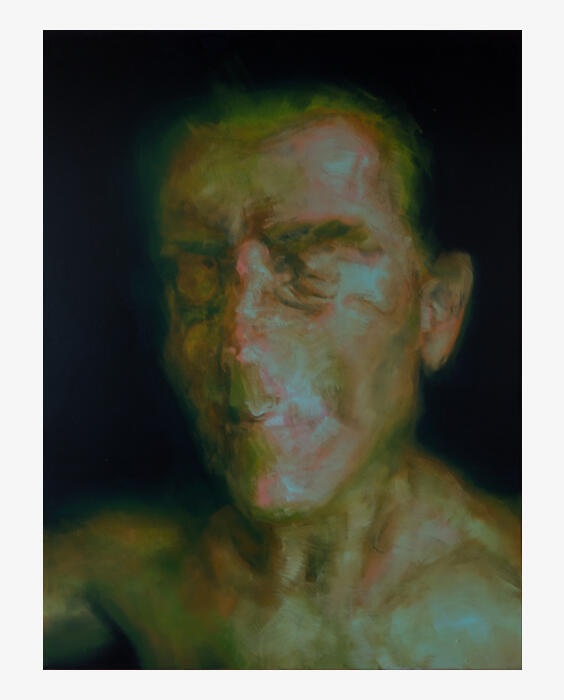 Wolfgang Grinschgl, Skrupellos [Unscrupulous] 22, 2012
Oil on canvas, 200 x 150 cm
Courtesy LISABIRD Contemporary, Wien